Austin, Texas has been one of the fastest growing cities in the US for years, and the real estate market has been booming in recent times. The city's strong economy, population growth, and quality of life have made it a highly attractive location for home buyers and investors alike. In this blog, we will examine the 2023 real estate forecast for Austin, TX to help you better understand what to expect in the coming year.
Population Growth

The population of Austin has been growing rapidly over the past decade, and this trend is expected to continue in 2023. According to the US Census Bureau, Austin's population has increased by over 50% since 2010 and is projected to reach over 2 million residents by 2040. This rapid population growth will continue to drive demand for housing, making it an ideal time to invest in real estate in Austin.
Strong Economy

Austin is home to a diverse and thriving economy, with major industries such as technology, healthcare, education, and government driving growth. With the city's strong economy, low unemployment rate, and high job growth, home buyers and investors can expect stable real estate market conditions in 2023.
Home Prices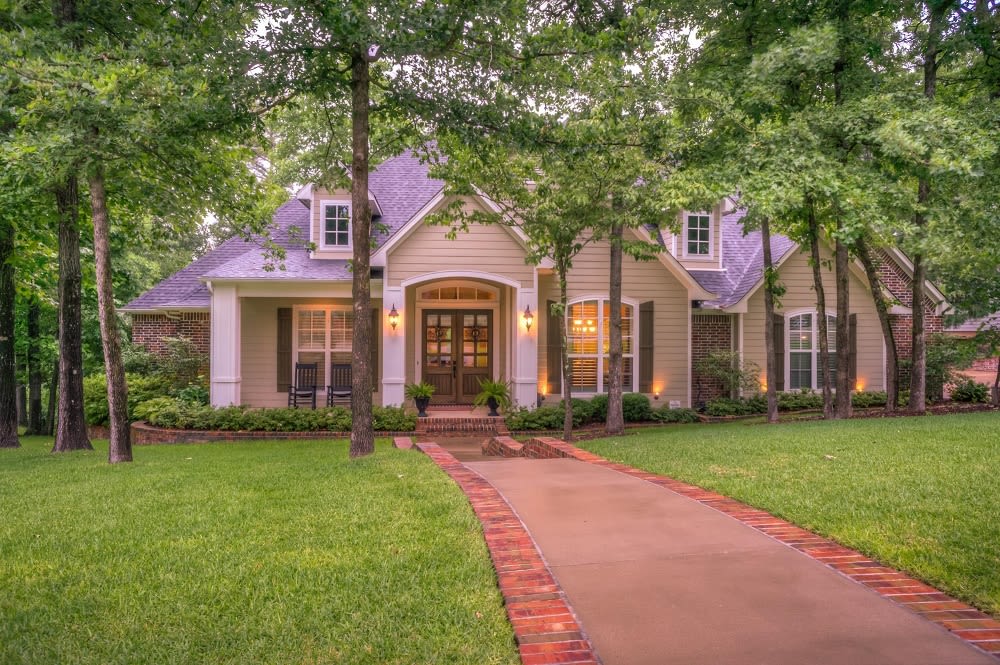 In recent years, home prices in Austin have been on the rise, driven by high demand and limited supply. In 2023, home prices are expected to continue to increase, although at a slower pace than in previous years. The average home price in Austin is expected to reach $550,000 by the end of 2023.
Rental Market

The rental market in Austin is also expected to remain strong in 2023, with high demand for rental properties from both students and young professionals. With a growing population and low rental vacancy rates, landlords can expect strong rental income and high property appreciation in 2023.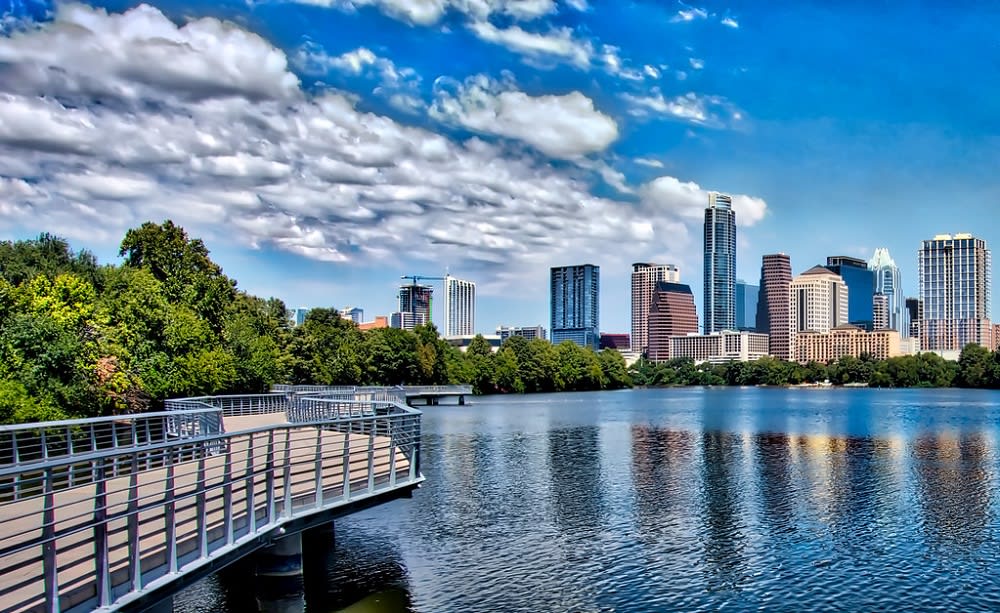 Overall, the 2023 real estate forecast for Austin, TX is positive, with high demand for housing and a stable economy driving growth. Whether you're a home buyer or an investor, Austin offers many opportunities for real estate investment in the coming year. If you're looking to buy or invest in real estate in Austin, now is the time to act, as the city's real estate market is expected to remain strong for the foreseeable future.
If you are in the market to purchase a home or sell your home, contact
The Speed & Neuren Group
to guide you on your journey. They have a wealth of knowledge and are ranked one of the top Real Estate groups in Austin, TX.