There's no doubt that the real estate scene is a hot one all around the country. It has been a strong seller's market, causing fierce competition among interested buyers, not to mention the housing inventory imbalance, which has added to the supply versus demand gap. However, are these national real estate trends the same for the buzzing city of Austin, Texas?


Real estate in Austin is still booming like the rest of the nation, but the Texas state capital is a bit hotter than other major metropolitan areas. Austin's flourishing job market has led employees there for work, while the city's eclectic lifestyle is still a compelling personal attraction. Properties in Downtown Austin and surrounding suburbs have also seen some of the country's most significant home value growth.


Whether you're looking to buy, sell, or make a long-term property investment, here are the current trends in Austin real estate you should know about:
Scorching job market
The
job market in Austin
is truly on fire. The city continues to grow yearly in nearly every employment sector and currently has 4.1% more jobs than it did in the pre-pandemic period. This addition of over 85,800 positions is much higher than many other major metropolitan areas. Due to this powerful bounce back in the employment arena, Austin's job market was ranked second in all United States in 2021. The tech industry, in particular, has seen one of the biggest booms, with Tesla's new Gigafactory being one of the most prominent.
So what does Austin's scorching job market have to do with the city's real estate scene? Increased employment opportunities mean a greater incentive to live in the area. More and more people are choosing to go where the jobs are, so moving to Austin for employment has become the norm. These individuals will need to either rent or buy property in the city. This will amplify the need for available housing in Austin, which will add to the market's already competitive nature and high prices.
Millennial-dominated housing scene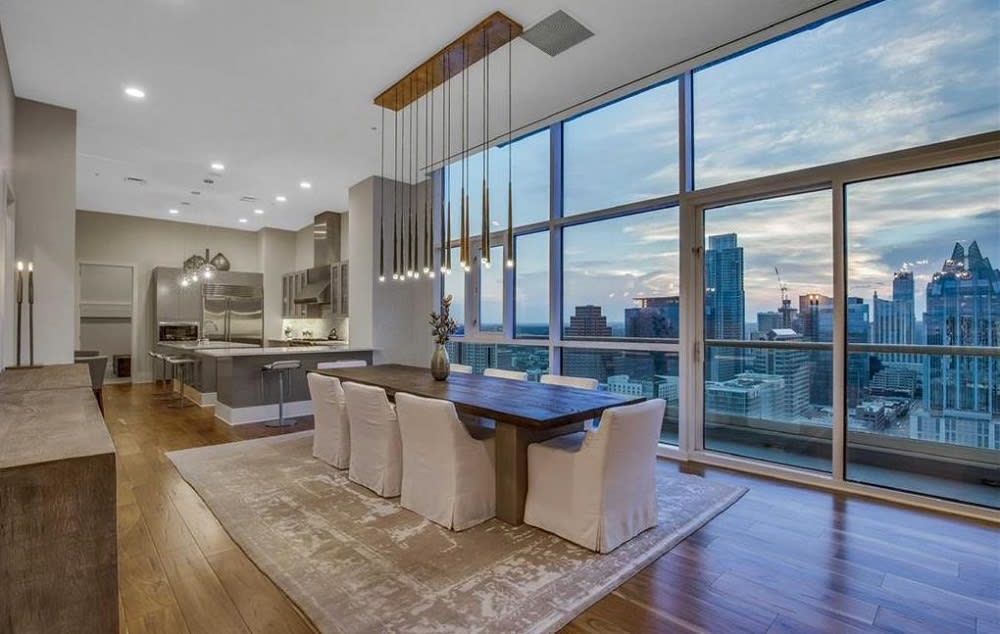 Photo Courtesy of The Lindsay Neuren Group
Austin has been ranked the
number one housing market for millennials in 2022
. The plethora of new and revived jobs — especially in the tech industry — draw young professionals to the city. Austin was also dubbed the second-best housing market for Gen Xers.
Homes in Austin are more affordable than other tech hubs like Silicon Valley and Seattle, and there are more managerial positions than the national average. Austin's vibrant lifestyle appeals to millennials and Gen Xers, too, offering an ideal work-life balance.


As Austin's robust job creation increases, so does the desire to acquire property in this vital Capital City. For millennials and Gen Xers, renting or buying a home in Austin is perfect for career progression and starting a family. Large property rentals are a hot commodity, mainly when it includes single-family homes. As more young professionals search for homes in Austin, the divergence between the housing supply and demand will expand, and the prices will remain elevated.
Strong seller's market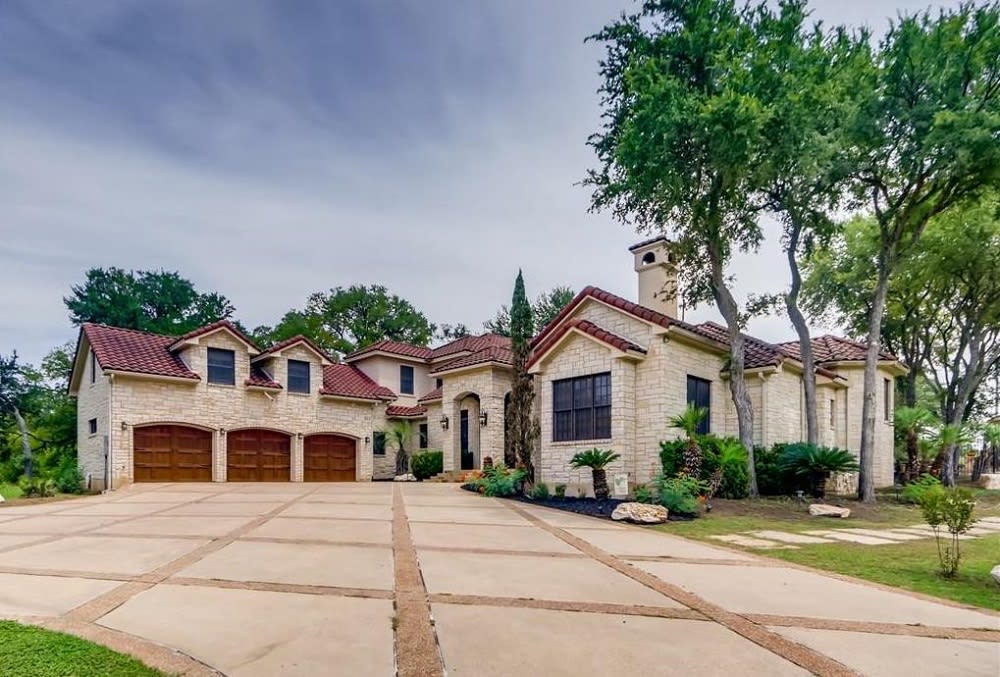 Photo Courtesy of The Lindsay Neuren Group
The real estate scene in Austin remains a
strong seller's market
. The lack of supply and abundance of demand has contributed to property price hikes in the Texas state capital. Add the influx of growing job opportunities and property values, and you can see why home prices in the city stay high.
The median list price for Austin properties was $532,367 in 2021, which is over 40% for the year. Sellers in the city can still substantially increase asking prices in 2022 due to higher demand and limited supply. Nevertheless, plenty of buyers are trying to snag a property of their own. The Fed's low-interest rates combined with people's cushioned savings accounts have made purchasing a home more attractive. However, the market's strong one-sidedness has driven some individuals to rent instead of buy. Prices have also gone up in the rental market, but not nearly as much as corresponding home values.


For the upcoming year, Austin's real estate market will continue to favor sellers. The city's thriving economy and energetic lifestyle draw demand for houses, but inventory is still playing catch-up. Potential buyers will have to keep offering over asking if they wish to own a home in Austin. Likewise, renters will have to pay higher prices to obtain a highly-desired property in the city.
Steady property value growth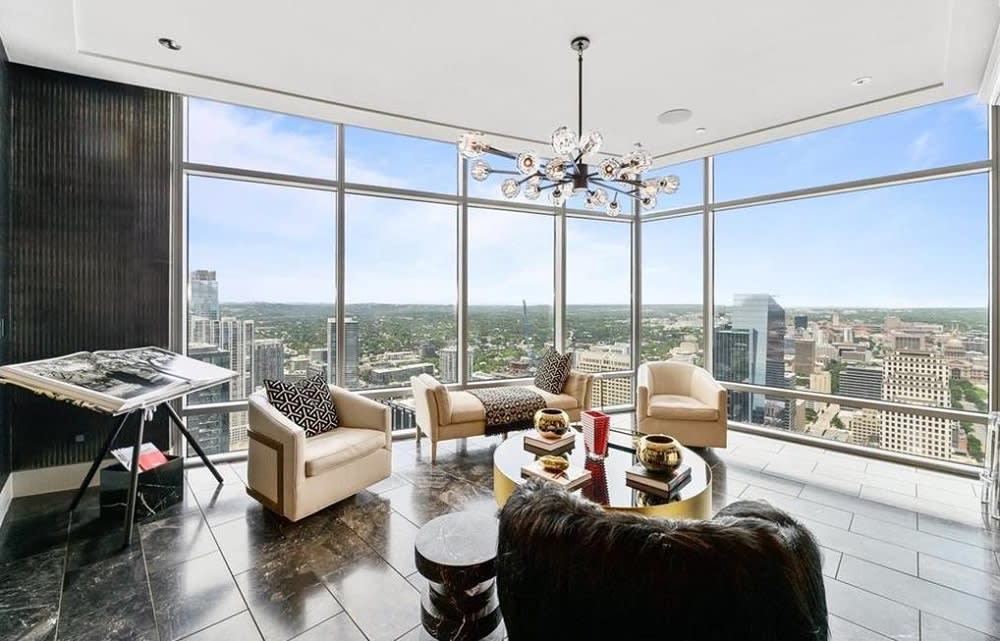 Photo Courtesy of The Lindsay Neuren Group
Home value growth in Austin
is continuing to rise. Property values in Austin increased steadily in 2021 with a one-year appreciation rate of about 41.6%, earning the city the top growth spot for the year. It is predicted that home values could appreciate by another 10 to 20% in 2022. The median home value for Austin properties shot up to $625,905 in 2022, with a one-year forecast of a 21.9% increase.
Consistent growth in property values indicates a strong demand for housing, which is on par with the city's real estate scene. As a buyer in Austin, you'll have to shell out more to purchase a home in the city. But as a seller, this steady home value growth can be gratifying. Although more moderate, the value of rental properties in Austin has increased. The median rent for properties in the city has seen a 21.1% increase from last year.


As housing supply lags behind demand, property values in the capital city will continue to rise. The attractiveness of both the job market and living environment in Austin will further add to the worth of properties in the city.
Ideal for long-term property investments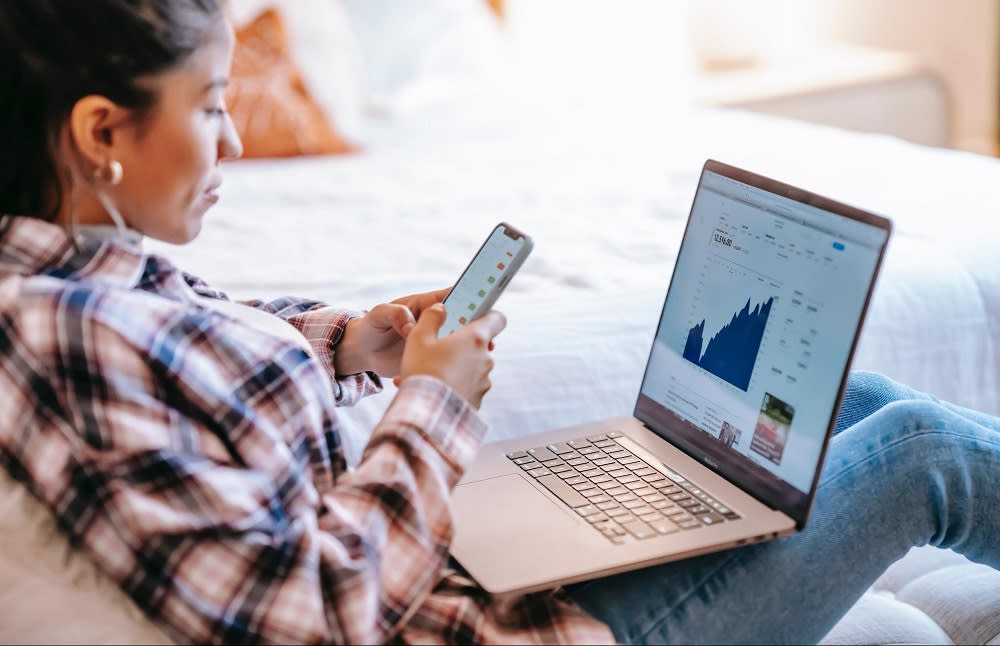 Now is a great time to
invest in a long-term property
in Austin. Austin's total sales dollar volume was at a whopping $1.83 billion in 2021, which went up 6% from the previous year.
Real estate in Austin is very attractive at the moment. Many young professionals and new families choose the city as their place to put down roots. The demand from buyers and renters fuels the competition in Austin's real estate market, thereby hiking up prices.


Investing in an Austin rental property is one of the best ways to become profitable in the long run. For one, rental property owners can take advantage of the historically low-interest rates, which also help them justify higher acquisition costs. Additionally, decreased borrowing costs reduce mortgage obligations while increasing cash flow. Apartments or single-family homes are outstanding options for landlords, as these can often be converted into multiple units and thereby bring in various revenue streams.


The appreciation of properties in Austin has raised home prices substantially, making renting a more viable option for some. As such, rental property owners can expect a greater demand for their units. In addition, landlords can simultaneously increase their rental prices to make more money. With a lack of home listings, many interested buyers also have to wait and rent until more homes become available for purchase.
Key takeaways
The biggest trend to note is that the real estate market in Austin is not going to cool off any time soon. A booming job market and appealing lifestyle will make moving to the city hotter. The real estate scene will remain competitive, and sellers will continue to have the advantage. Increases in home prices and values will persist, making renting a more feasible alternative for some. Long-term investments in rental properties will be the smartest way to go as an investor.
Austin real estate
Get in touch with
The Speed
&
Neuren Group
if you're interested in the Austin, Texas, real estate scene. A third-generation Austinite herself, Lindsay is a knowledgeable real estate agent who will help you find the property that best suits your lifestyle. She and her team of seasoned agents are as professional as they are personable when collaborating with clients. Whether you're searching for Great Hills homes, Downtown Austin luxury estates, or Mueller townhomes, you can trust The Speed & Neuren Group.