What is a first-time homebuyer? According to
Investopedia
, a first-time homebuyer is someone purchasing a primary residence for the first time. As a first-time homebuyer, lenders, as well as states and the federal government, may provide you with unique benefits and programs that can reduce costs.
In addition to learning how to take advantage of these special benefits, there's also so much more to consider and prepare before purchasing your first home. According to
Norada
real estate investments, Austin homes have surged over 40% in price since last year!
Needless to say, the Austin real estate market is very competitive. Pair that with a lack of knowledge of the homebuying process, and it can make purchasing a home that much more stressful. Before purchasing a home for the first time, check out these tips below.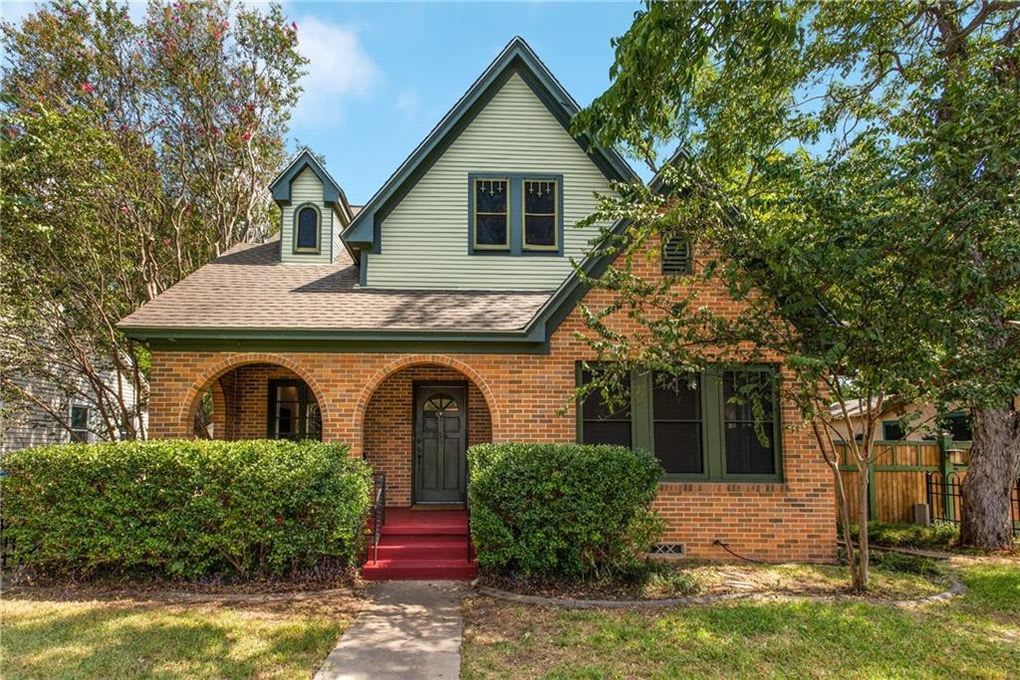 Figure Out How Much House You Want to Purchase
Before you start hunting for your perfect Austin home, you'll want to determine your budget. Even if your budget is wide-open, you'll still want to agree upon a range that you'd like to stay in so that you can get pre-approved for the appropriate funds.
Additionally, you'll want to check the conventional loan mortgage limits in your state, as you may need to obtain a jumbo mortgage to purchase the home of your dreams. This year in the state of Texas, a
jumbo loan
is anything over $548,250.
Last, you'll want to consider what your monthly payment would be, including mortgage, property taxes, PMI, and HOA fees if applicable. Zillow has an excellent set of calculators that will consider the ZIP code you plan to purchase your home in and estimate all monthly costs. Check out their mortgage calculator
here

.
Set Up a Dedicated Savings Account
The average price for Austin homes is
$598,500
in 2021.
The easiest way to save for a home is to put automatic deposits into a separate banking account and start saving as soon as possible.
Depending on the type of mortgage you apply for, you may be required to put down 3 to 20%. If you're using a jumbo loan, you will likely need to provide a 20% down payment. Of course, if you want a lower monthly payment, you may decide to put down more than 20%. In addition to a lower monthly mortgage, you won't be required to pay PMI (private mortgage insurance) if you put down at least 20% on a home.
In addition to down payment costs, be sure to save for closing costs, which on average are 3-5% of the total purchase price of the home. You may be able to negotiate with the seller to pay some of your closing costs, but it's a good idea to save for this.
Last, be sure to save for move-in costs such as moving your current furniture and personal belongings, purchasing new furniture, and making any necessary upgrades or renovations.
Research First-Time Homebuyer Programs
Don't miss out on the special programs established for first-time homebuyers in the United States. Programs vary from state to state, and there are a few federal first-time homebuyer programs. Check out this
list
to look for first-time homebuyer programs in your state.
Here
are all of the first-time homebuyer programs in Texas in 2021.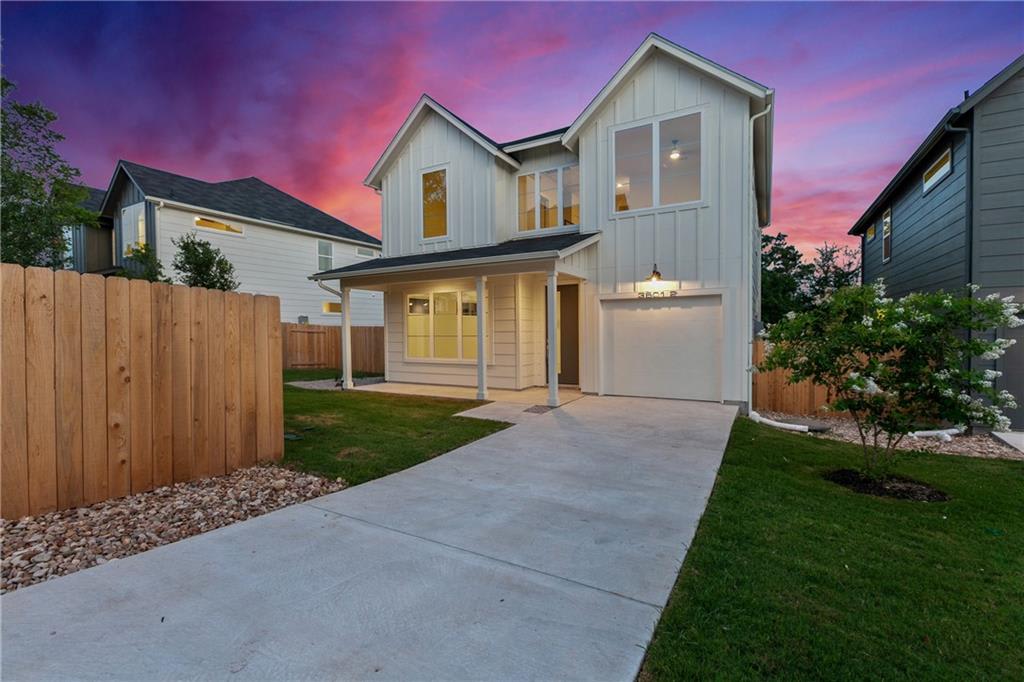 Explore Different Types of Mortgages
There are a variety of mortgage types, but here are some of the main ones:
Conventional mortgages are not backed by the government and are good choices for buyers who have solid credit scores and can provide at least a 2% down payment. Since the government doesn't guarantee these loans, they have more stringent requirements.

FHA Loans

are backed by the government (the Federal Housing Association, to be specific) and require at least a 3.5% down payment. Credit scores can be as low as 580 to qualify for this mortgage.

USDA Loans

are for buyers in rural areas and require no down payment. The U.S. Department of Agriculture backs these loans. Mortgage interest rates can be as little as 1%.

VA Loans

are for active duty and veteran members of the armed forces and their surviving spouses. They require no down payment and are guaranteed by the Department of Veterans Affairs.
Obtain a Pre-Approval Letter
In this fast-moving real estate market, you'll want to make sure to obtain a pre-approval letter before working with a realtor and looking at homes in your desired area. If you happen to find a home that you love, you may miss out on purchasing it because you're not pre-approved for a mortgage.
A mortgage pre-approval letter is a letter from your lender offering to lend you a certain amount of money to purchase a home. The lender will pull your credit, assets, and debts, learn your debt-to-income ratio, and verify your income. You can shop around with different vendors since multiple credit pulls within 30 days shouldn't hurt your credit score.
A mortgage pre-approval letter shows everyone that you're a serious buyer and proves to a potential seller that you can afford to buy a home.
Things to Do When Purchasing Your Austin Home
Once you have done all of the above, it's time to start searching for your dream home. Do the following things when purchasing a home:
Find an experienced real estate agent who's experienced in the Austin real estate market.
Make a list of non-negotiables and nice-to-have items in your Austin home.
Pick the Austin neighborhoods you'd like to live in.
Go to as many open houses as possible.
Once you've found your dream home, start with the following tips to ensure a smooth purchasing process.
Have all the necessary paperwork in order to ensure that the purchasing process is smooth.
Negotiate with the seller to offer them more money, shorter closing periods, and any other incentives that might make your offer more competitive.
Hire an accredited home appraiser to review the property thoroughly before you purchase.
Work With an Experienced Real Estate Agent
The best piece of advice for first-time homebuyers is to add an experienced and professional real estate agent to your team. It's best to find someone who has experience working with first-time home buyers. They can guide you through the homebuying process from beginning to end. Work with someone who is very familiar with the Austin real estate market and buying and selling Austin homes, such as the agents at
The Speed & Neuren Group
, for the best results. If you're looking for more information on buying in Austin, check out this
buyer's guide
to get started.