Though in-person open houses are once again on the table for those selling Austin luxury homes, many sellers and their real estate agents are still opting to host virtual versions either instead of or in addition to the traditional events. If you are planning to sell your Austin home in the near future and are considering a virtual open house, here is everything you need to know about the process:
What is a Virtual Open House?
A virtual open house is a way to show prospective buyers of Austin luxury homes the property without them having to be there in person. Virtual open houses can be recorded ahead of time and accessed by prospective buyers when it is most convenient for them, or they can be streamed live. Virtual open houses can be hosted on platforms such as Facebook or with video conferencing tools or other software.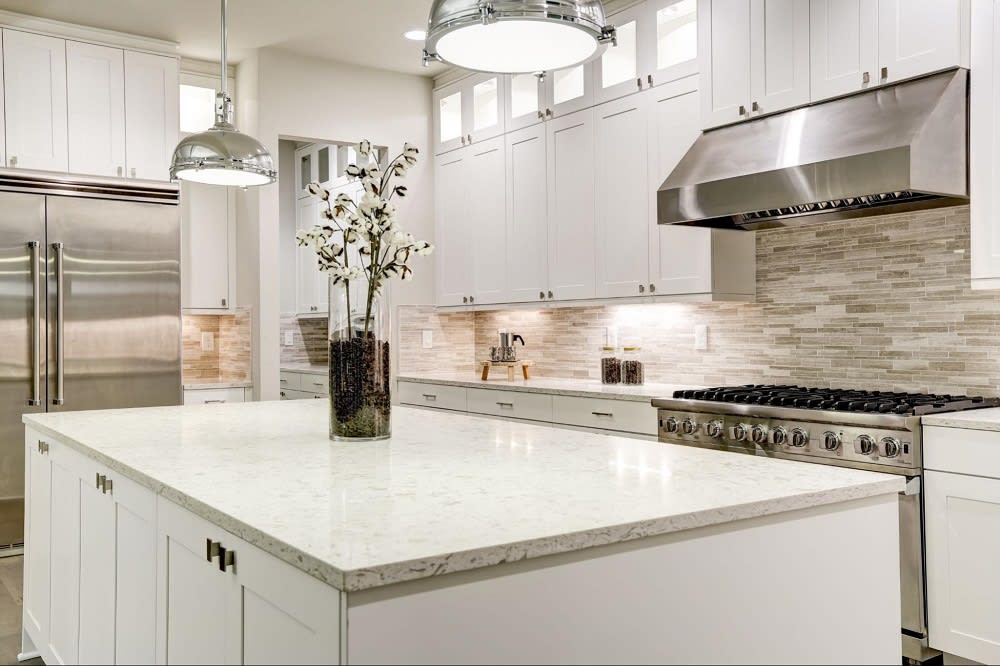 What are the Benefits of Having a Virtual Open House?
There are a number of benefits to hosting a virtual open house, whether you do it in addition to an in-person event or instead of. Here are some of the most compelling:
Virtual open houses help you reach a wider range of buyers for your Austin real estate. Those who do not want to come to open houses due to the continuing pandemic, whether it's because they are busy during the home's open hours or because they don't live in the area, can still get a good look at Austin luxury homes and determine if they are interested in learning more or making an offer.


Sellers will have fewer disruptions to their lives. Anyone who has sold Austin luxury homes knows that in-person open houses can be extremely disruptive to their lives if their family still lives in the home shown. With virtual open houses, only the seller and agent need to be in the house instead of dozens of interested buyers, and other family members can remain as long as they don't stay in the rooms that are being shown at the time.


They save time and money. When you host a virtual open house, you don't have to prepare snacks or have handouts like pamphlets or floorplans like you do with an in-person event. You will also likely have to spend less time devoted to the open house—especially if you record it beforehand and make it available to anyone who wants to do a virtual walk-through.


Both you and your Austin real estate agent can stay safe. With a virtual open house, you don't have to worry about anyone spreading germs. You can social distance via virtual means and ensure that everyone involved stays safe and healthy.


What are the Steps Involved in Hosting a Successful Open House?
Convinced that having a virtual open house for your Austin home is the right way to go? Here are the steps involved in successfully hosting an online event:
Decide Whether It Will Be Live or Recorded
Recorded open houses for Austin luxury homes let you control what you share, and you can make a point to concentrate on the selling points of your home. They are also easier for prospective buyers to access as the buyer does not have to be available for a live event. However, recorded open houses are not as immersive for buyers and they will not have a chance to ask questions or request videos of certain parts of the home.

A live event allows for a more personalized experience, but they can be unpredictable and sometimes experience technical difficulties. The number of attendees may also be limited depending on whether or not they are free during the time you will be streaming.
Advertise the Event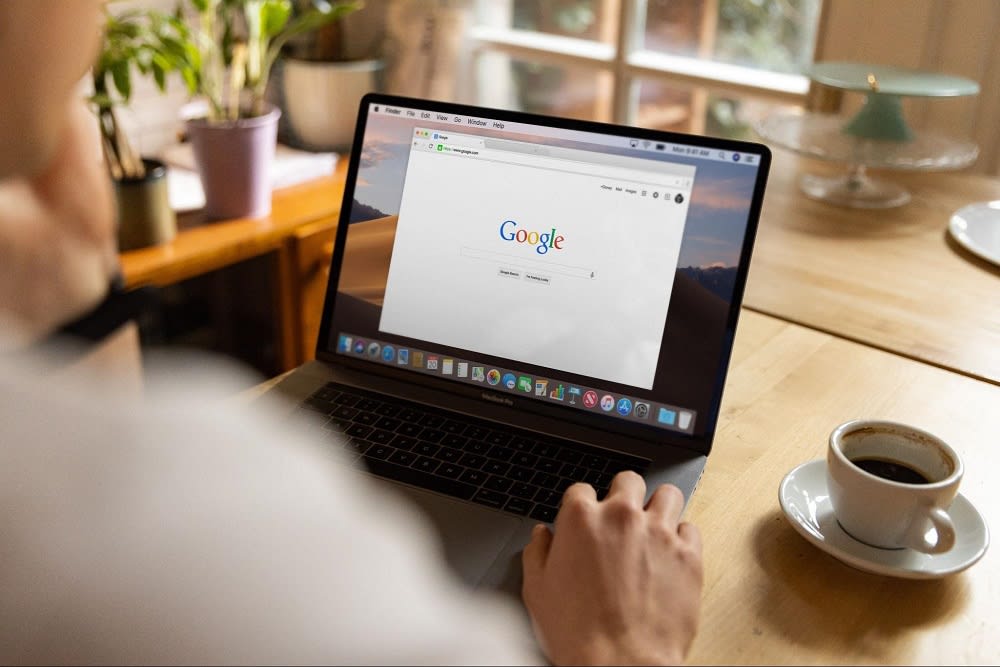 To make your event successful, you need attendees. Market live events one or two weeks before the event and request RSVPs. Create a custom landing page and direct prospective buyers of Austin luxury homes there via email marketing, social media ads, or Google ads.
Prepare for the Event
Though you won't have prospective buyers physically in your home, you still need to prep your house as if they were. Do a deep cleaning, remove as much clutter as possible, and consider hiring a professional to stage your home to be as appealing as possible. You'll also want to make sure pets are contained off-camera or are staying elsewhere. If you have young children, you may also want to make arrangements for an off-site sitter.

Develop some notes so you know which areas of the home will be shown and what you or your Austin real estate agent will talk about. Map out the route you or your agent will take, what features you want to highlight, and how you'll encourage those interested to learn more. Also, talk to your Austin real estate agent about how they are capturing the contact information from each attendee so you can continue to market to them after the event is over.
Follow Up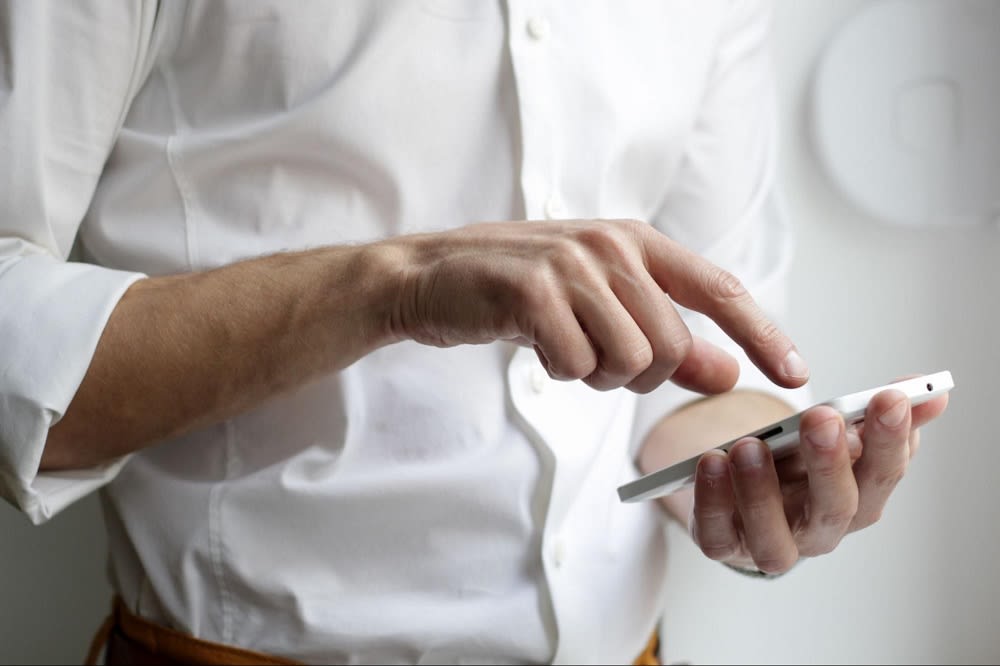 Once the open house is over, you or your Austin real estate agent needs to reach out to attendees to answer questions, provide more information, and find out if they would like to book an in-person showing. You should also send each attendee a packet of information about your home that includes a detailed floor plan, specs, plenty of high-quality photos, and a link so they can watch the open house again.
If selling your Austin home is on your agenda this fall or winter, hosting a virtual open house with an experienced Austin real estate agent is an excellent way to promote your home to a broad range of buyers. Want to learn more? Reach out to trusted agents Speed Neuren Group for more information about the entire selling process.