In a real estate market as hot as the Texas sun, future residents are flocking to Austin. The capital city has seen major growth in the last several years, thanks to a booming job market, quintessential southwestern climate, and a treasure trove of live music, sporting events, outdoor activities, and fabulous restaurants. Boasting
high rankings
in "Best Places to Live" categories ranging from the overall best city in Texas to one of the top destinations in the country for millennials and retirees alike, Austin has something for everyone. It's no wonder demand for homes in the area remains high as Austin has more recently emerged as a burgeoning tech hub, attracting more home buyers and elevating existing home values.
If you are in the position to list your Austin home, the potential for an excellent return is great. To get the most out of your home and the marketplace, a little more than luck and timing is required. With the expert guidance of
The Speed & Neuren Group
, having a successful open house is the first step in yielding maximum results for the sale of your home.
Lean on your real estate agent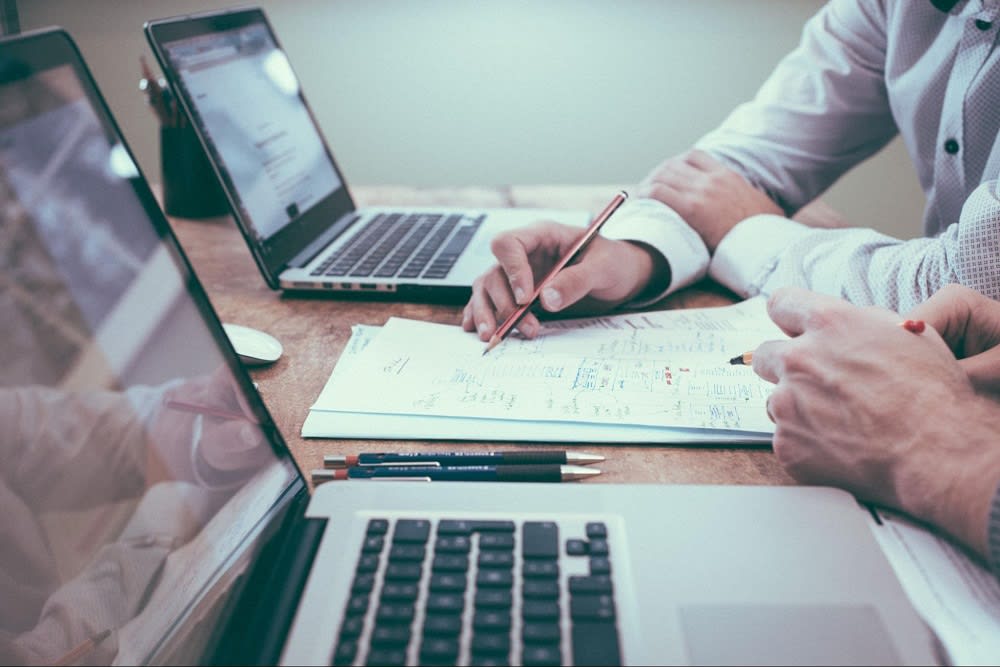 Photo courtesy of Unsplash

A skilled real estate agent is the best resource for having a successful open house. Rely on their guidance and experience to determine the goals for the sale of your home and how to arrive at them in the most effective and efficient manner. Together, decide how to make buyers realize the potential of your home and visualize themselves in the space. A skilled agent will devise a game plan to establish a timeline, prepare the home, develop and execute a marketing strategy, and best position your home in the marketplace.
You're afforded a great opportunity by being in one of the country's most attractive housing markets, but with some organization, tidying up, and
staging
, you can increase the value of your home by up to 10% more.
Clean and declutter
Before making any alterations to the home's interior, make it sparkle. Start with the basics and deep clean from chimneys to baseboards. Surfaces should be spotless and clutter-free. This is a good time to move extra items into storage or get a head start on packing them up for your next home.

There's a difference between clearing clutter and stripping your home. During this time, you should remove any personal items and belongings, including family pictures, kids' artwork, and personal collections, and pare down any excessive pieces, but don't go so far as to remove all furniture. Rooms without furniture can be perceived as smaller than they actually are, and buyers can have a harder time visualizing themselves in a home that appears vacant. Aim for clean and inviting along with spacious and warm.

One last tip as you declutter and organize: pay attention to the closets. Edit the contents, remove excess clothes to facilitate a clean look, and organize your clothing by color. With a streamlined interior, the closet will appear larger and more appealing to potential buyers.
Hit the highlights
Think about what made your house a home, and accentuate it. Make the most of any natural light that exists in the space, and draw back window treatments to allow the sun and clear Texas sky to highlight the beauty of your home. Then, increase the wattage in each room to create a warm and bright (but not overbearing) environment, which will benefit both in-person showings and online photos.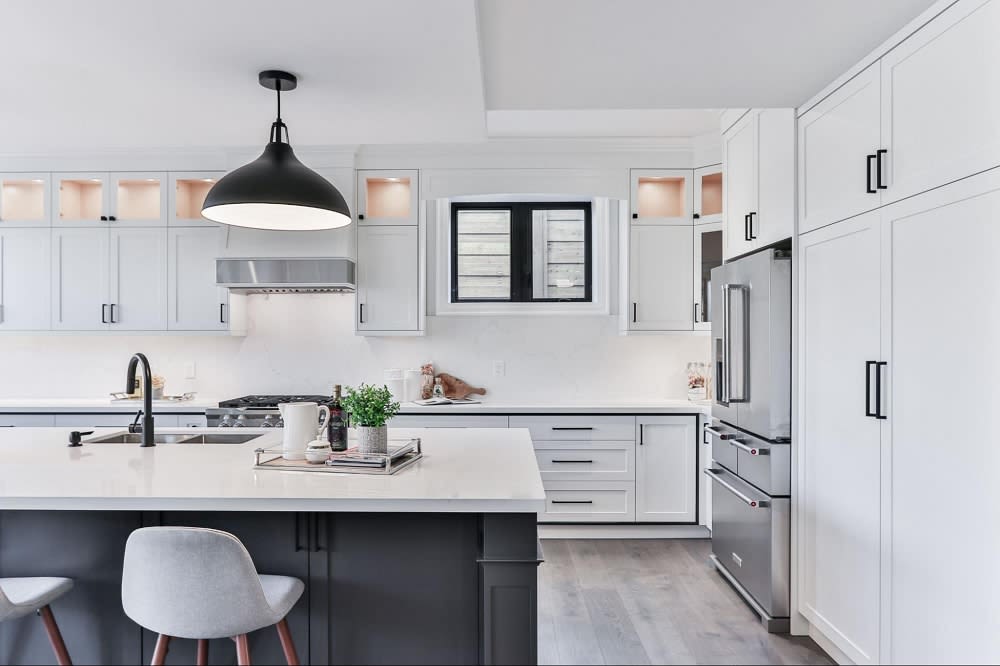 Photo courtesy of Unsplash

Give extra attention to rooms that will receive the most discernment from potential buyers — the kitchen and bathrooms. A kitchen can sell a home, so ensure that yours is presented in the best possible light. Countertops should be clear and clean, small appliances packed up or tucked away, and the pantry should be edited. Tidying up is a great way to showcase the space, but it's also a crafty way to show how much storage exists. A realtor will be able to advise the updates needed, and even small changes can go a long way. Give the cabinets a fresh coat of paint, or replace the hardware on cabinets and drawers.

When it comes to bathrooms, remove any hard water stains and recaulk any areas that need attention. Swap out older bathroom linens for those that are new and neutral. Shower curtains, rugs, and fluffy bath towels can make a world of difference. Create a luxurious, spa-like ambiance with candles, artisan soaps, and accessories.
Maximize curb appeal
First impressions are everything, even more so when it comes to the exterior of the home. With some minimal touch-ups, you can easily optimize curb appeal. First, make your home a clean slate. Take care of any dirt or buildup on the siding, gutters, sidewalk, and driveway with a power washer. Then, touch up any chipped paint on any focal points like the front door, trim, and mailbox.

Consider hiring a gardener to freshen up the landscaping around your home. They'll lay fresh mulch, clean up the edging around flower beds, and fill in any gaps with greenery or seasonal flowers. Lastly, don't forget to update the lighting. Make sure all external lighting is replaced, on, and glowing to show off your stunning upgrades!
Hit the market
Now that you've done everything to make your home show-ready, your realtor will advertise the open house within their network and beyond. With their knowledge of the Austin real estate market, they will be able to position your home to the ideal audience, tell the story of what makes the home and neighborhood special, and convey its unique appeal to interested buyers.

More than ever before, it's important that your home is presented as optimally as possible online and in person. Your realtor will utilize a professional photographer to capture your home in its best form, after all of the extra attention you've given it, and will utilize a drone camera to get a full view of the exterior and surrounding areas. Once the content has been created, it's time to get the word out.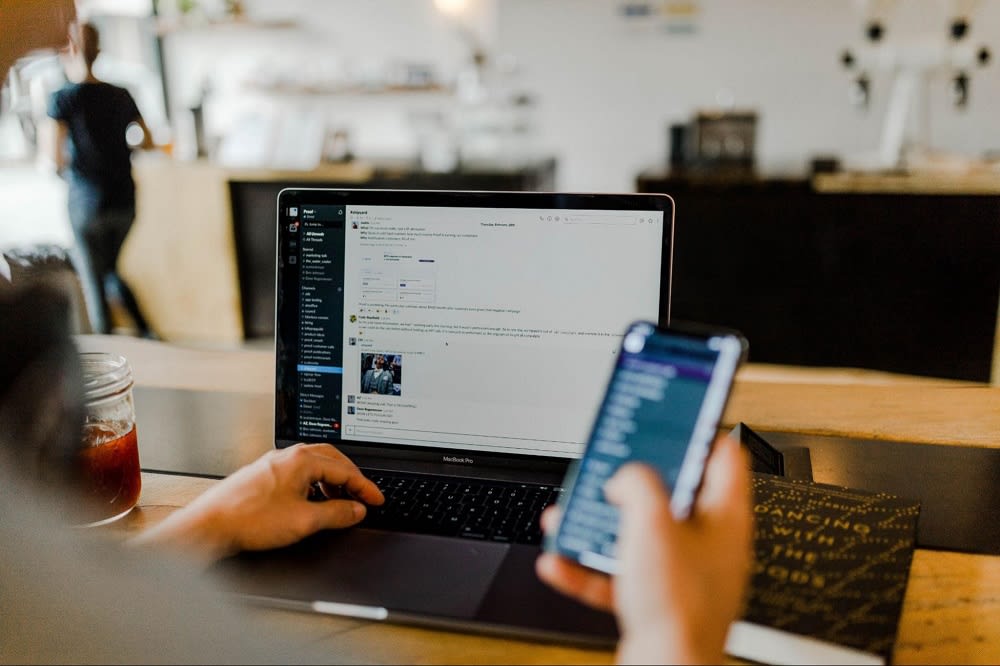 Photo courtesy of Unsplash

Beyond your realtor's professional network and website, your home will be listed on the MLS, the Multiple Listing Services, and major real estates sites like Realtor and Zillow. A two to three-week lead time is ideal and will give your realtor ample time to market. Utilize social media channels — especially Facebook. When listing on your personal social media, make sure to use the same language as the professional sites to keep messaging clear and consistent.

With a few easy and well-executed touches, your home will be picture-perfect and ready for a successful open house!
If you are considering selling your Austin home, partner with Austin's powerhouse real estate team to ensure maximum exposure and a smooth, successful open house. The
Speed & Neuren Group
offers premier service and a relationship-focused approach to help you make the most of your real estate endeavors. Known for her extensive market knowledge and record of success in the industry, Austin-native
Lindsay Neuren
will guide you through every aspect of the selling and open house process. Contact the
Lindsay Neuren Group
today!

*Header photo courtesy of Shutterstock