Making a Clean Offer, Getting Preapproved for a Mortgage, and Other Tips for Buyers in a Competitive Market
Do you want to start looking at Austin luxury homes with the hopes of buying one in 2021? You're certainly not alone. Austin is one of the fastest-growing cities in the country — due to its high employment rates, laid-back atmosphere, and plenty of fun things to do. Though it may be more difficult to buy in Austin as opposed to more balanced markets, it's still possible to find a home that will work for your family. Here are some tips to help you out.
What Is a Seller's Market?
A seller's market occurs when there are more prospective buyers of Austin homes than there is an inventory on the market. Austin has had one of the
hottest markets in the country
for several years due to population growth, and the pandemic only intensified that trend. Plenty of people are flocking to the Austin area for jobs and raising their families. However, many of them are having problems finding a home and making an offer due to strong competition. If you're interested in Austin luxury homes, here are some tips to help you navigate the seller's market.
Get Preapproved
In a competitive market, most sellers of Austin luxury homes will not even consider an offer from a buyer who is not preapproved for a mortgage. Not only will getting preapproved show the seller you are serious about buying their home, but it will also give you a much better idea of how much you can spend. To get
pre-approved for a mortgage
, you'll need proof of income, proof of assets, a good credit score (most lenders require 620 or above for a conventional loan), employment verification, and other documents like your driver's license and social security number.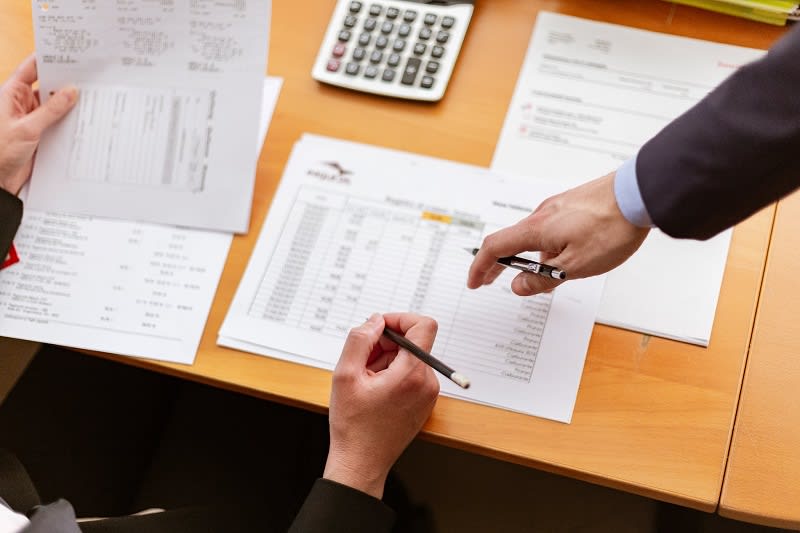 Make Sure You Know About New Listings
Austin luxury homes for sale don't last long once they're listed. That's why it's vital that you get to them as soon as possible - before someone else makes an offer. The best way to learn about listings is to work with an Austin realtor who has connections in the city. He or she can tell you when a home has been newly listed, will be listed in the near future, or
won't be listed to the general public
at all. When you're the first to know about a home for sale, you have a much greater chance of getting a quick offer and closing the deal.
Be Ready to Make a Quick Decision
Those interested in Austin luxury homes run the risk of losing the house they want to more motivated buyers if they aren't ready to make a quick decision. Though homes are averaging 31 days on the market in Austin, highly desirable houses can easily sell within days or even hours of being listed. To make sure you don't miss out on the home you want, be prepared to make an offer on the spot. Bring your spouse and anyone else who will be involved in the decision to the showing with you and have all your paperwork in order so you won't have any reason to delay making an offer.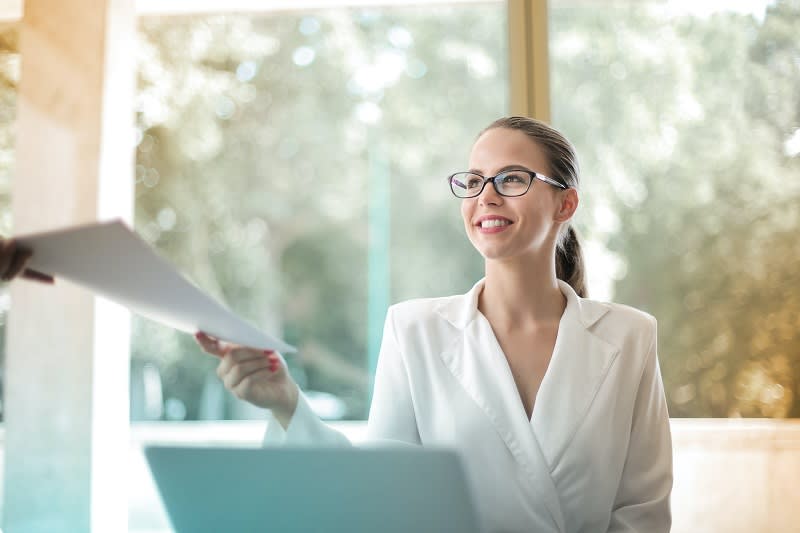 Don't Search for Perfect
With the low number of Austin luxury homes on the market, you likely won't be able to find one that checks off every single item on your wish list. Holding onto perfection when you're looking for a home in this market is a recipe for disappointment. A better way to approach your house search is to create a list of must-haves, such as the number of desired bedrooms or neighborhoods, then have a second list of optional "wish" items such as a large back deck or a dedicated office space. Keep in mind that you can always renovate the home after you buy it to make it better fit your ideal image.
Craft an Undeniable Offer
Once you've identified a home you want to buy, it's time to work with your Austin realtor to craft an offer the seller will accept. In a competitive market, it's best to submit a clean offer that is not below the asking price and is
free of any contingencies
involving inspections or mortgage approval. You might also want to include a personal letter in your offer that explains what you love about the home and why you and your family would be the best buyers for it. A personal letter humanizes you, helps you develop a connection to the seller, and can be very helpful in a multiple-offer scenario.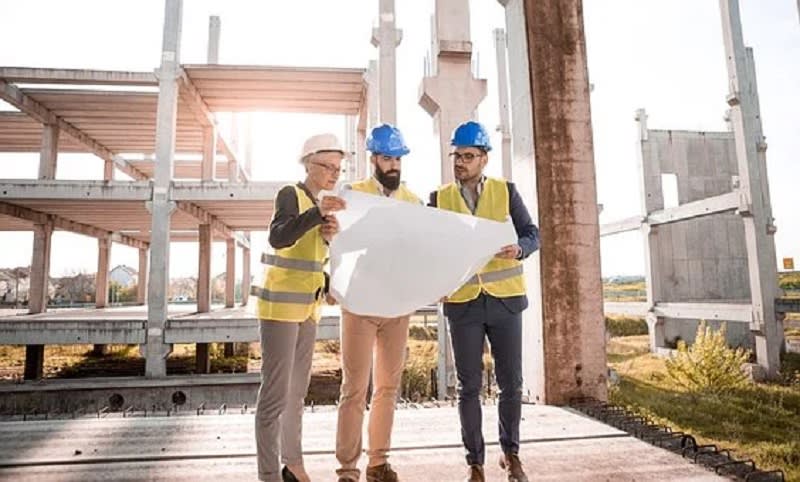 Consider New Construction
Have you looked at all the Austin luxury homes on the market and still can't find one that meets your criteria? Consider looking at new construction instead. Austin currently has one of the
busiest home construction markets
in the United States, as the city strives to keep up with the demand for housing from new residents. This means you have plenty of options if you want to build your own home as opposed to buying one that was previously owned. Keep in mind that new construction can still take some time, especially if you decide to build a custom home from scratch, and that it won't be available in certain neighborhoods. The busiest areas for new construction include the suburbs of Georgetown, Celina, and Waller. Georgetown will be the home of the mixed-use Parmer Ranch project, while Celina and Waller will both have master-planned communities with hundreds of single-family homes available.
Knowing that Austin is a competitive seller's market is the first step toward buying success. Once you realize how this type of market affects your process, you can alter your behaviors to increase your chances of success. If you're ready to buy a new home, make sure you work with an experienced Austin realtor who can help you find newly listed homes, craft a perfect offer, and guide you through the closing process. Ready to take the next step? Reach out to knowledgeable
Realtor® Speed & Neuren Group
for assistance.