The Texas Hill Country has some of the most beautiful natural scenery in the state—and it's all within convenient reach of Austin's city limits. If you're looking to buy real estate in Great Hills (or any of Austin's luxury neighborhoods), you'll be able to easily experience all the natural beauty of the Texan Hill Country, without getting too far from home. Below are a few activities you can find in and around Great Hills.
Hiking
The Barton Creek Greenbelt has 13 miles of trails and has been rated as the top hiking destination in the state of Texas. Enjoy forests, rivers, mountainous terrain, and sandy trails, as well as swimming holes, to take a quick dip. Some of the area's trails are mountain bike-friendly, while others are strictly accessible on foot. There is even a dual hiking and yoga session to improve your cardio while also allowing you to meditate in these beautiful surroundings.
The Ann and Roy Butler Hike and Bike Trail takes you around the serene Lady Bird Lake and offers fantastic views of the Austin skyline. St. Edwards Park and the Wild Basin Wilderness Preserve get you entirely out of the city and into nature, offering some of the most secluded hikes on this list. At Pedernales Falls State Park, you can hike through limestone cliffs, shaded forests, and stone river beds alongside the Pedernales River. It's about 30-miles from Austin, but well worth the trip for some amazing views.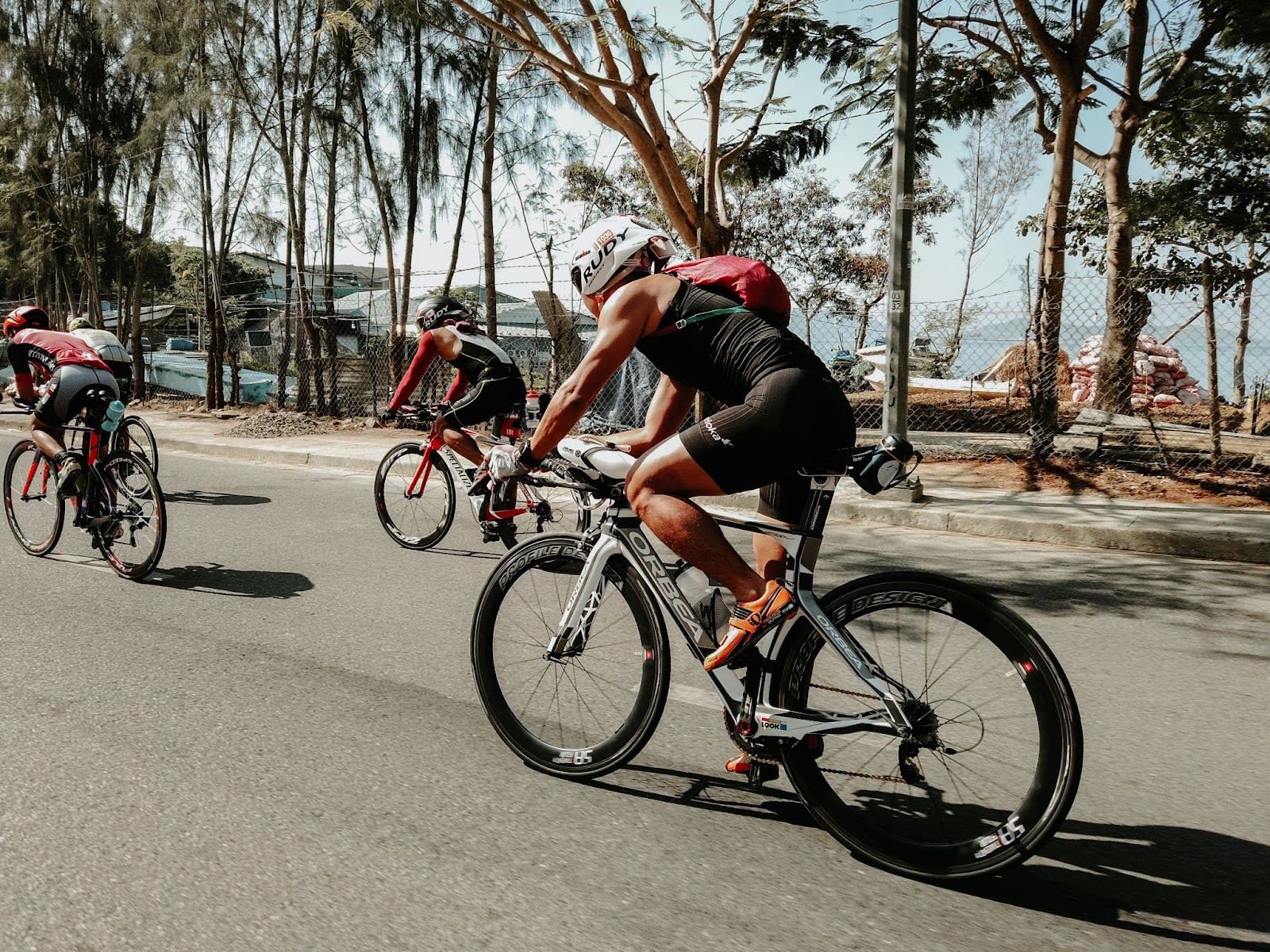 Biking and cycling
Ranked by Bicycling Magazine as one of the most bike-friendly cities in America, you'd be remiss not to take a ride and enjoy the beauty of Austin from a bicycle. Create your own path through the city, or take one of the bike-friendly trails through Hill Country. The Violet Crown Trail is great for advanced mountain biking, with its rocky surfaces and steep slopes. You can find other mountain biking trails of varying difficulty at the Barton Creek Greenbelt. If you prefer to ride on the road, you can go from downtown to Mount Bonnell or check out the Southern Walnut Creek Trail, a perfect spot for both bikers and pedestrians. The Veloway is another popular spot for cyclists, offering a three-mile ride through meadows and trees.
Camping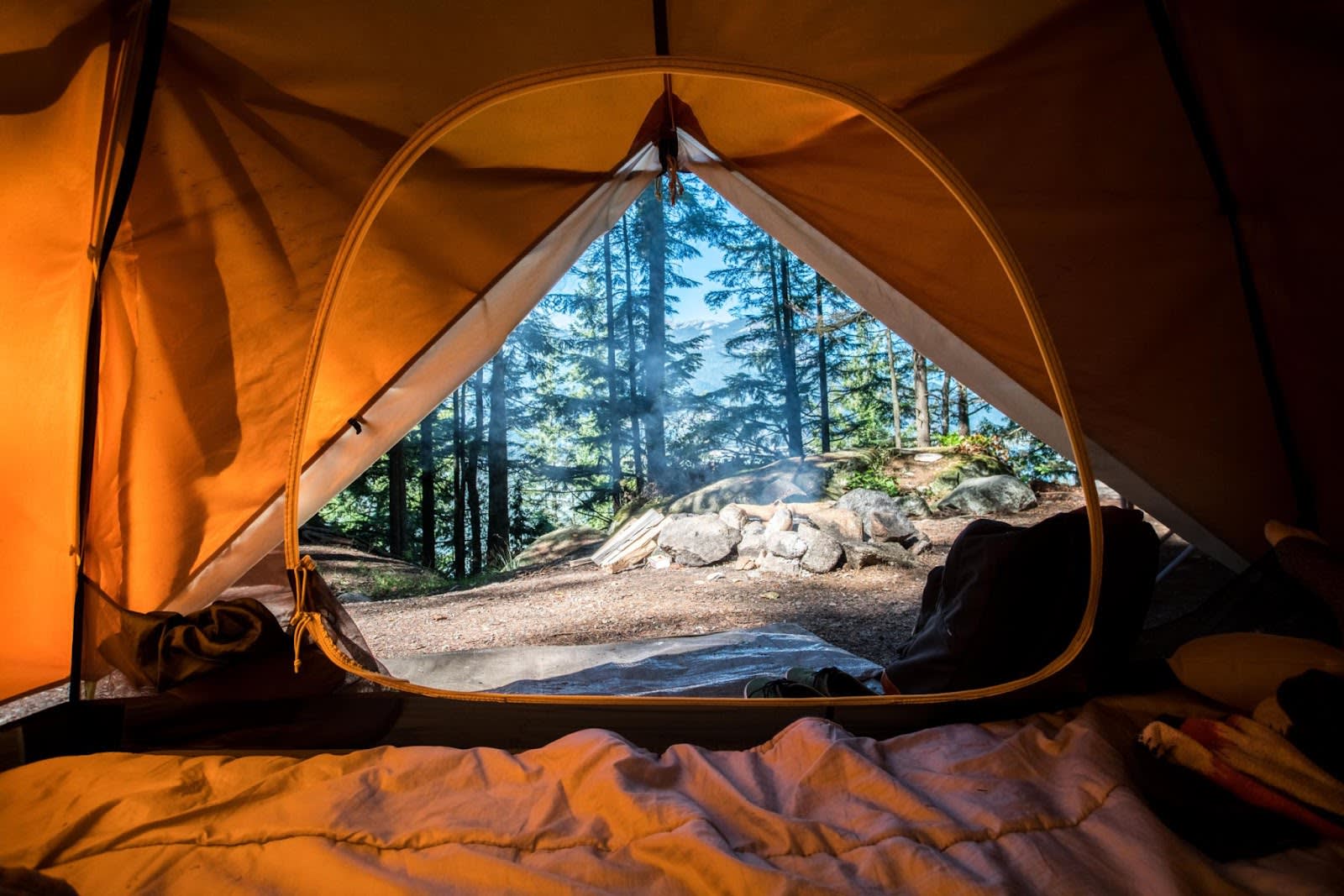 The Emma Long Metropolitan Park is near Lake Austin and offers waterside campsites, biking and hiking trails, swimming and boating during the day, and spots where you can set up picnics or grills. McKinney Falls State Park has 81 camping sites with electricity and water hookups. If you don't want to spend your time in a tent, or don't have an RV, you can rent one of the six cabins available. They also offer hiking and biking trails, playgrounds, and picnic areas. The Muleshoe Bend Recreation Area sits alongside the Colorado River and has 34 secluded campsites. During the day, you can enjoy boating, hiking and biking trails, and horseback riding.
Fishing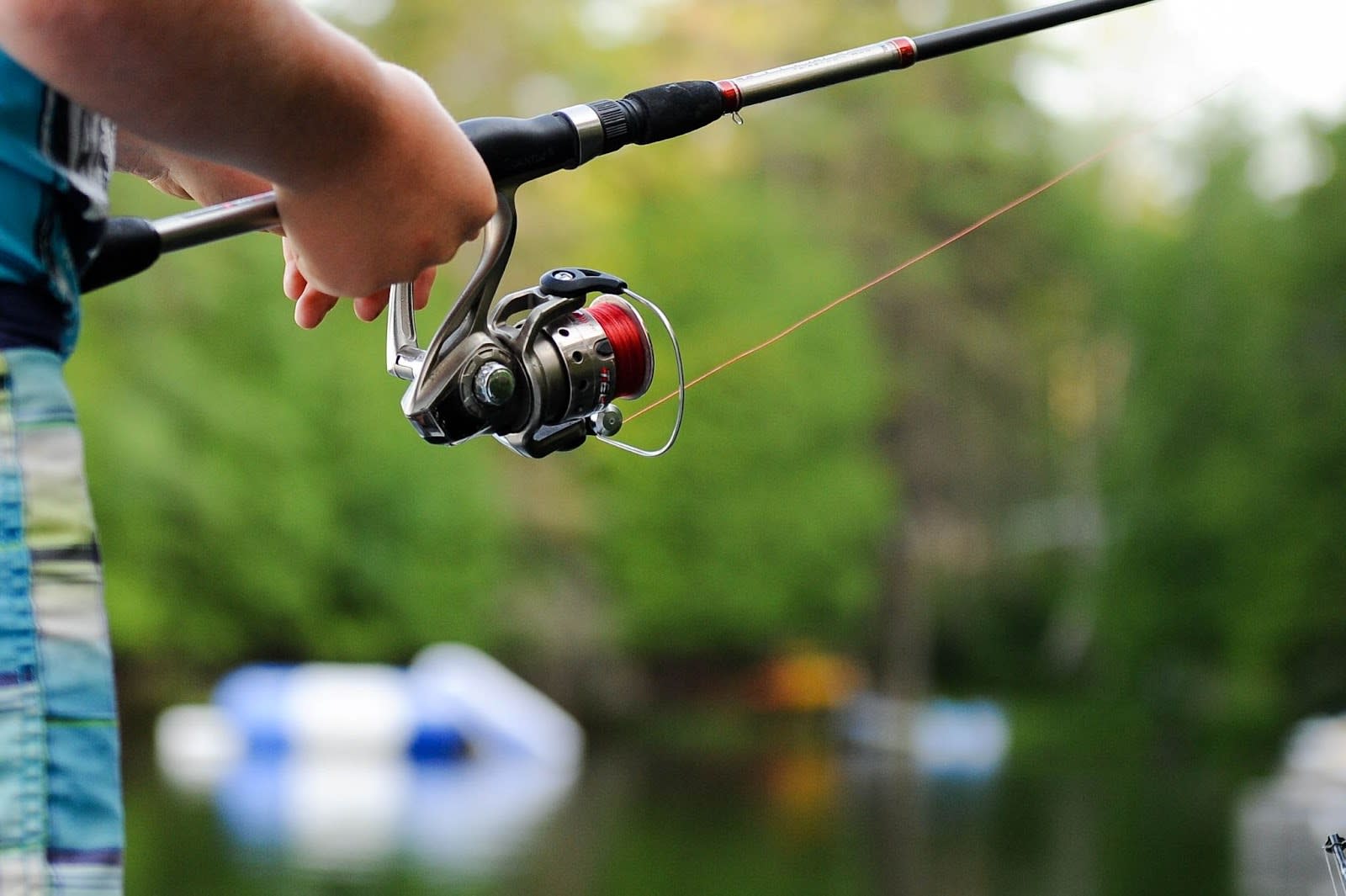 Brushy Creek Lake Park, located in Cedar Park, is a serene, 38-acre lake with a fishing pier. Fishing from a boat is also popular, but motorized boats aren't allowed on the lake. Lake Travis is the largest lake in the Austin area, and also one of the deepest, making it an ideal location to do some fishing. Colorado Bend State Park has the Colorado River running through it and is a great spot for bass fishing. They also feature a fish cleaning station, and since it's a state park, you don't need a fishing license.
Climbing and bouldering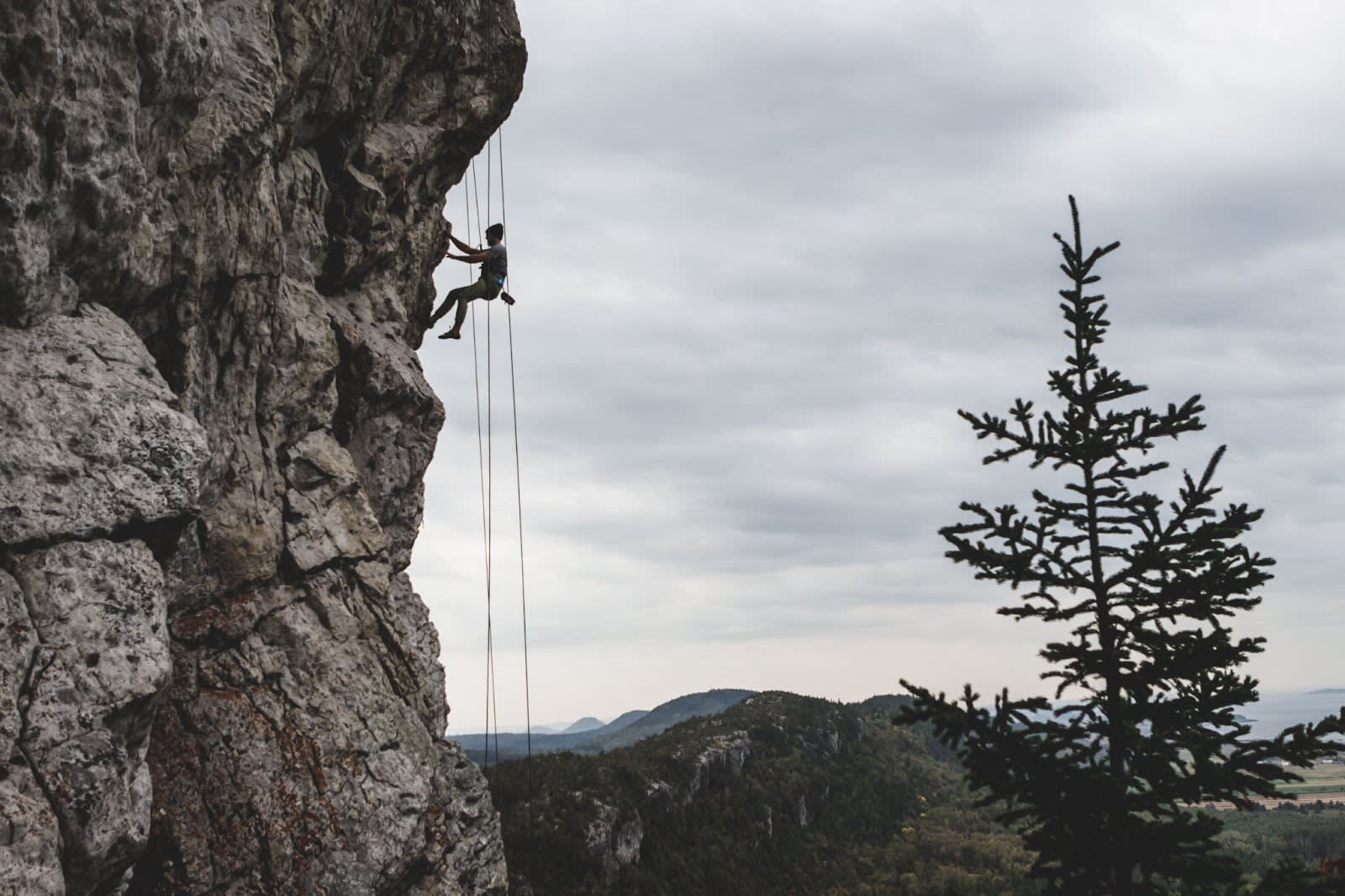 Within the Barton Creek Greenbelt is Gus Fruh, a swimming hole with a limestone rock wall that's great for Great Hills residents who love to climb. Twin Falls and Sculpture Falls are also located nearby and offer plenty of space perfect for climbing. Reimers Ranch Park has 300 sport climbing routes on the cliff walls nearby, which are great for advanced climbers (novices may want to look elsewhere). Pedernales Falls State Park has routes for both rope climbing and bouldering. Rocky river bends offer great opportunities for climbers, and the huge boulders scattered on the shoreline will give you the perfect opportunity for some casual climbing. Onion Creek, located in McKinney Falls State Park, is also surrounded by giant rocks that are excellent for bouldering.
Getting out on the water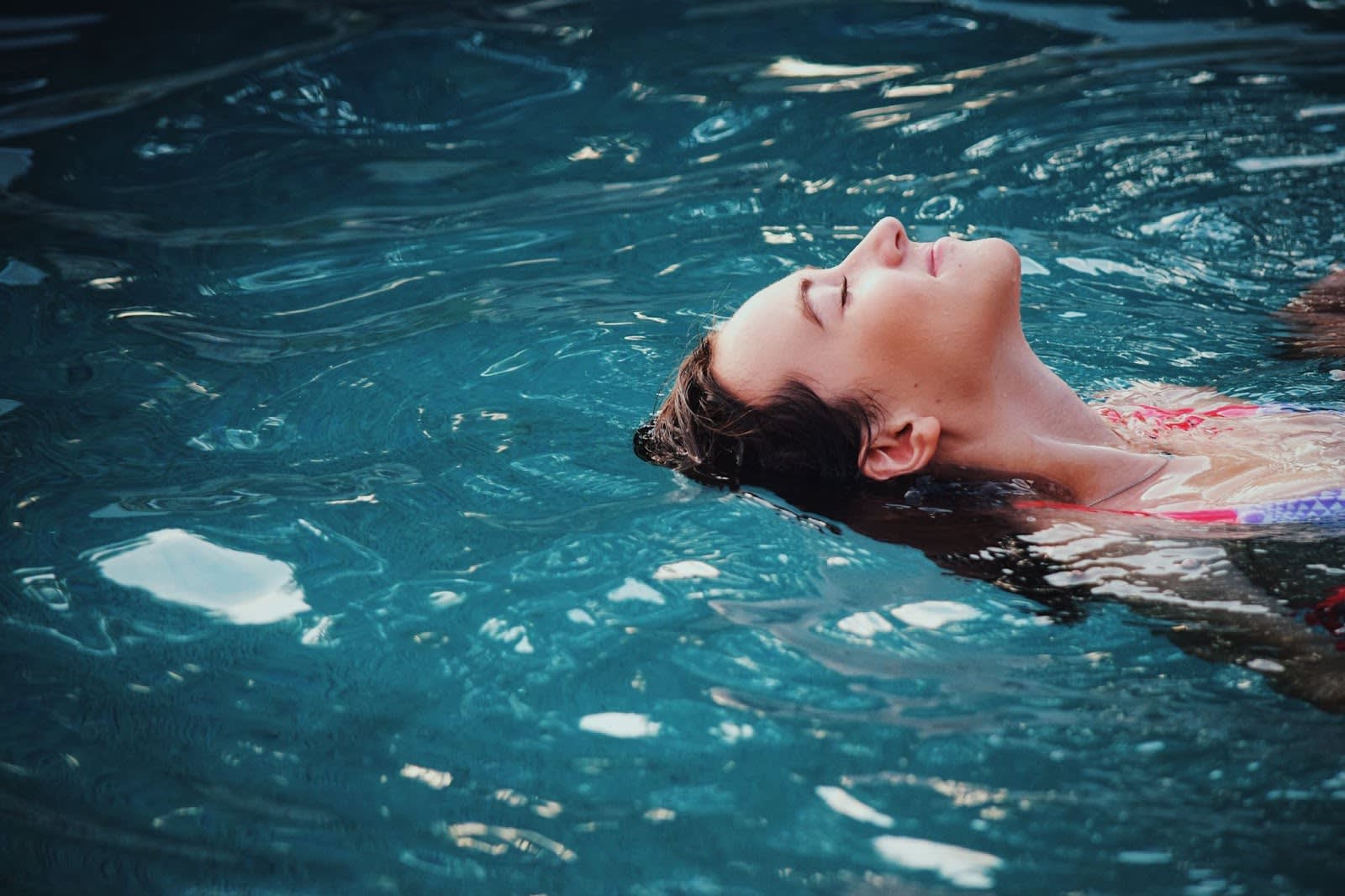 Barton Springs Pool, located in Zilker Park, is created by water from underground springs. The water is clear and stays at a 68-degree temperature, making it an excellent destination for swimmers. The Hamilton Pool Preserve is a historic swimming pool formed from a waterfall in Hamilton Creek, which is a great spot for swimming, and for enjoying the breathtaking views of the 50-foot waterfall. Jacob's Well allows you to swim in an artesian spring, with beautiful rock ledges and trees on all sides.
Boating is another great way to experience Texan Hill Country. Some lakes allow motorized boats and all the fun activities that come along with them, such as tubing, water-skiing, or wakeboarding. It's the perfect activity to get the whole family together outside. Kayaking or rowing offers a more intimate and serene day on the water, but don't be fooled: both require some serious arm muscles. Rent a paddleboard, and improve your balance while paddling around the lake, enjoying the view. Austin City Kayak Tours offers guided paddleboarding and kayaking tours for both beginners and advanced paddlers.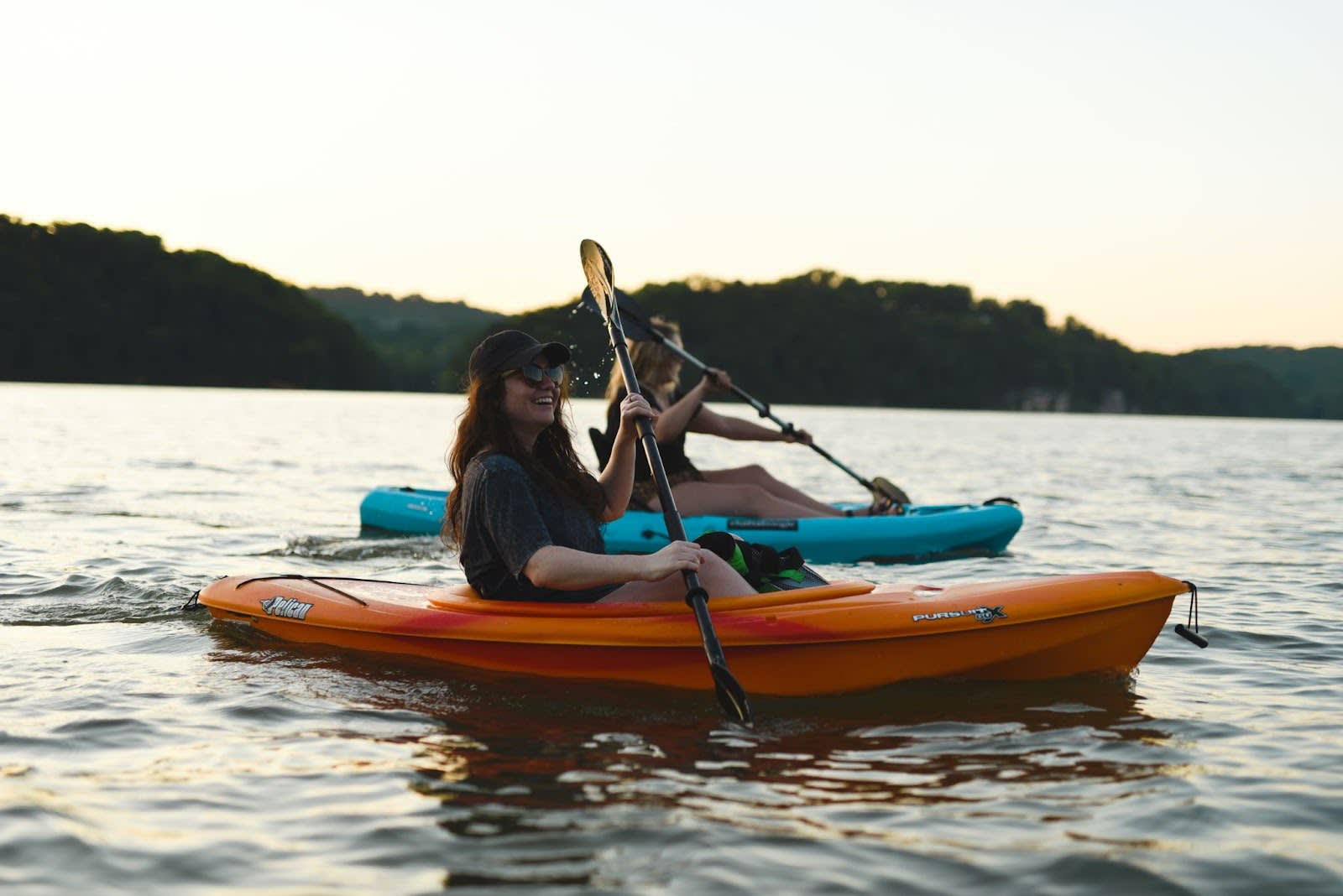 Go on a drive-thru safari
Safari zoo adventures are an excellent activity for the family, and allow you to enjoy animals and nature in a whole new way. The animals are free to roam in wide-open areas, and you can get up close and personal with some animals as they walk directly up to your car—rather than being held behind a large fence. Because of this one-of-a-kind experience, pets are not allowed to join you for your tour.
The Wildlife Ranch African Safari Texas Style offers 6 miles of rolling hills and creek beds that house over 500 animals, including more than 40 different exotic, native, or endangered species from across the globe. The Exotic Zoo Resort has 700 total animals and over 45 different species. They offer a few different tour options that will allow you to learn about conserving and preserving habitats. The Topsey Exotic Ranch has been around since 1988 and has been continuously working on preserving its 350 acres. Its mission is to provide animals with the highest quality standard of living while giving patrons a fun and unique way to observe the wildlife.
Hunting for luxury homes in Great Hills or Austin?
If you're interested in luxury homes for sale in Great Hills or anywhere in the Austin area, set up an appointment with one of the fantastic agents at The Speed & Neuren Group. Their experience in the Austin luxury real estate market will help you find the perfect Great Hills home for your needs, with the personalized customer service and market insights to make your buying journey rewarding and stress-free. Contact The Speed & Neuren Group today!