Is it time to boost your home's curb appeal so that you can list it and appeal to those looking at homes for sale in Austin? If the exterior of your home could use a little (or a lot) of love, you may find it a bit overwhelming to get it into shape before the first buyer comes over for a showing (or before you get those ever-important listing photos taken). Fortunately, with these tips, you can easily get the exterior of your home in show-ready condition so you can sell it and move on to the next phase of your life!
Trim Those Shrubs
If you have shrubs around your front porch that have gotten out of control, your home can easily come across as poorly maintained. Get out the trimmers and give all of your shrubs a flat-top cut to make sure they don't obstruct windows or other views of the front of your home. Homes for sale in Austin with tidy shrubs make a good impression on buyers and the entire process of trimming them should take less than half an hour.
Do Some Pressure Washing
Just as homes for sale in Austin need a thorough interior cleaning before they are listed, they also need a good outside cleaning of the siding, porch, driveway, and walkways. The best way to achieve this is by using a pressure washer. You can buy a pressure washer for a few hundred dollars or you can rent one (or borrow from a friend). Use your washer to remove mold, algae, and dirt to create a refreshed look to your home's exterior.
Have Your Roof Cleaned
The appearance of your roof is also an important part of your curb appeal, but washing it isn't something you should attempt to do on your own. Hire a professional to get the job done right. It will cost an average of $433, but it will be well worth it—especially if your roof still has plenty of life left but has just lost its luster due to dirt, algae, or debris.
Paint Your Front Door
Studies show that homes for sale in Austin with new front doors have up to a $24,000 higher perceived value. If you don't want to spend the money on a new door or if your door is in good condition and just looks a bit worn, you can get some of the same benefits from giving your front door a new coat of paint. If the rest of your house is a normal color like white or brown, you can add a pop of color to the curb appeal by painting the door in a different hue. The best front door colors that help sell contemporary houses are turquoise, pink, and bright yellow because they attract the attention of prospective buyers.
Install a New Front Porch Light
If you haven't upgraded your front porch light in the entire time you've owned your home, now is the time to make a change! Your front porch light is an integral part of your curb appeal—especially if prospective buyers drive by in the evening or early morning. If your home is modern, pick out a trendy new porch light that will give the front area some pizzazz. If you have a brick home, you can opt for one with ornate detailing that has a rustic appeal. The best part of this project? Porch lights usually cost less than $100 and are easy to install.
Hang a Seasonal Wreath
Listing homes for sale in Austin during the fall means you can take advantage of the holidays and put up some simple seasonal décor that will make your home warmer and more welcoming. A seasonal wreath on the front door is the perfect little touch that will instantly boost curb appeal. Keep it simple and steer away from religious ornamentation or mentioning specific holidays so your wreath appeals to all prospective buyers.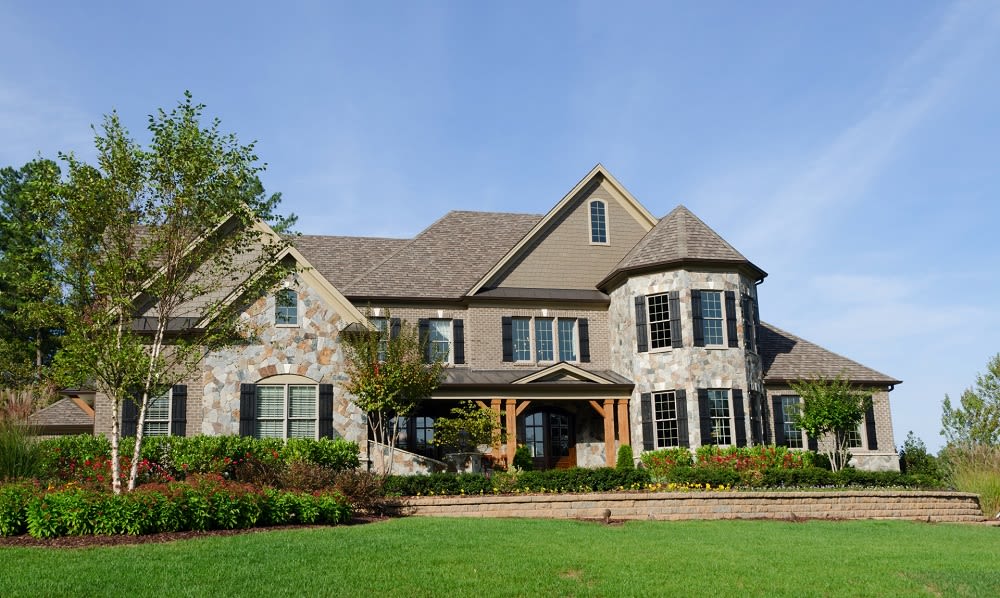 Add Some Porch Seating
Prospective buyers of homes for sale in Austin want to picture themselves lounging on the front porch, waiting for kids to arrive home from school, or chatting with neighbors. Help them visualize this by placing quality outdoor furniture on your porch or by installing a porch swing. When a buyer makes an offer, you can negotiate whether the porch furniture stays with the house or whether you take it along to your next home.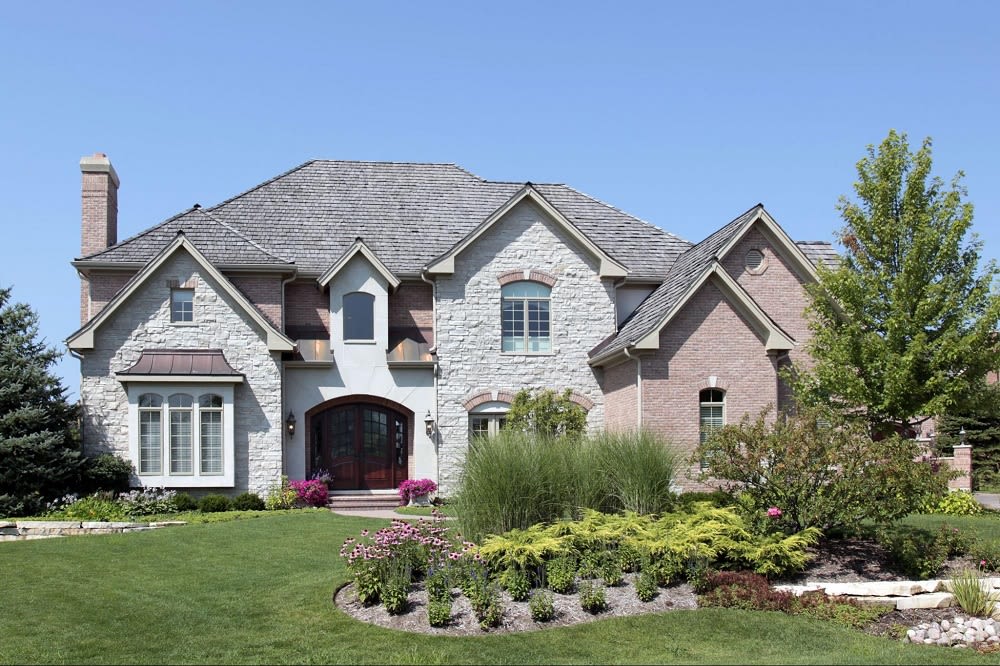 Put Some Colorful Plants or Flowers Along the Walkway
Is your curb appeal lacking interest? Don't have time to plant anything before your first showing? Buy some colorful plants or flowers in quality planters and place them along your walkway or on your front porch. They'll add a pop of color and some visual appeal that will make your home appear well-cared for.
Do Something with Your Mailbox
If you live in a neighborhood that still features mailboxes in the front of homes, you should give yours a once-over before you sell. Is your mailbox looking tired, outdated, or in disrepair? By upgrading to a new version, you can instantly improve your curb appeal for a small investment.
Remove Any Clutter
Your Austin real estate agent has likely told you that interior clutter is a no-no when staging your home for sale. This goes for the outdoor areas as well. Before you get pictures taken and your first prospective buyer arrives, remove anything that is cluttering the exterior areas of your home, such as kids' toys, yard art, trash cans, or bicycles. Toss what you don't need and put the rest in a storage unit.

Now is a great time to sell in Austin due to the hot real estate market. Make sure you capitalize on these conditions by giving the exterior of your home some love with the easy projects mentioned in this article. Ready to move forward with listing? Reach out to trusted Austin real estate agent Speed & Neuren Group for expert assistance.