The vibrant capital of Texas is renowned around the country for its culture. Home values in Austin real estate markets across the country are rapidly increasing, but even more so in southern cities. People are moving south because of the warmer weather and relatively inexpensive real estate.


This increased demand is driving prices up, allowing owners of Austin properties to make impressive returns on their investments. If you have an Austin property, it is likely worth much more than when you bought it. If you purchased it a decade or more ago, you might be able to sell it for hundreds of thousands of dollars more than the purchase price.


According to
the Austin Board of Realtors
report, the median sale price reached $476,700 in December of 2021, which was an all-time high. It dipped slightly in January to $467,000, but that was also a record for January. It projects that the growth in home values may slow down but still increase.
Downtown Austin real estate is highly sought after because of the location. Factors like the weather and low prices relative to other cities will drive buyers to your properties. To get the greatest possible return on your investment, though, there are certain things you can do to market your property and also make sure you get the highest possible price offer.
Highlight the neighborhood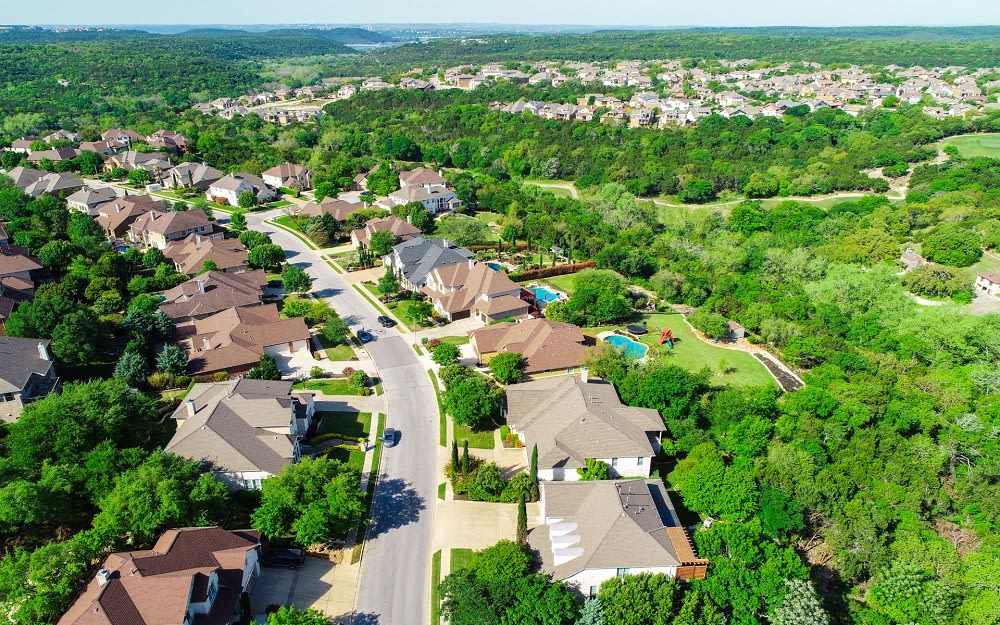 When listing your house online, highlight and clearly define what kind of neighborhood you live in, as potential buyers will be looking for different things. Some want a suburban area, while others look for places downtown with walkable streets. Describe the neighborhood to make it easy for the buyers who want homes like yours to find you. For example, if your property is located in
Great Hills
, mention it's a suburban neighborhood outside the city but close to downtown.
A buyer looking to buy in this neighborhood might be a couple looking for a place to raise a family but want to be close enough to downtown to commute — mention how the community is only 20 minutes from downtown. If your property is in
Mueller
, closer to downtown, then highlight that it's in the city. Potential buyers looking to buy in neighborhoods like that could be young professionals who want to live somewhere with walkable streets near the excitement and nightlife of
downtown Austin
.
Highlight Austin's unique charms
One of the main draws of Austin, and the reason that real estate markets across the South are doing so well, is the nice weather. What could be helpful when listing your house is to include information about the city. Why should someone buy in Austin instead of other warm places like Arizona or Florida?


If you list your home online, consider highlighting Austin's famous
music
,
food
, and
culture
. The city has a particular reputation for being
weird — in a good way
. Highlight that to make your property stand out from the countless other ones that just happen to be in places where the weather is nice. Use it to differentiate it from other cities in Texas. Someone may have decided to move to Texas but is unsure which city they will call home. Talk about all the charms that Austin has that Dallas and Houston don't!
Wait for multiple offers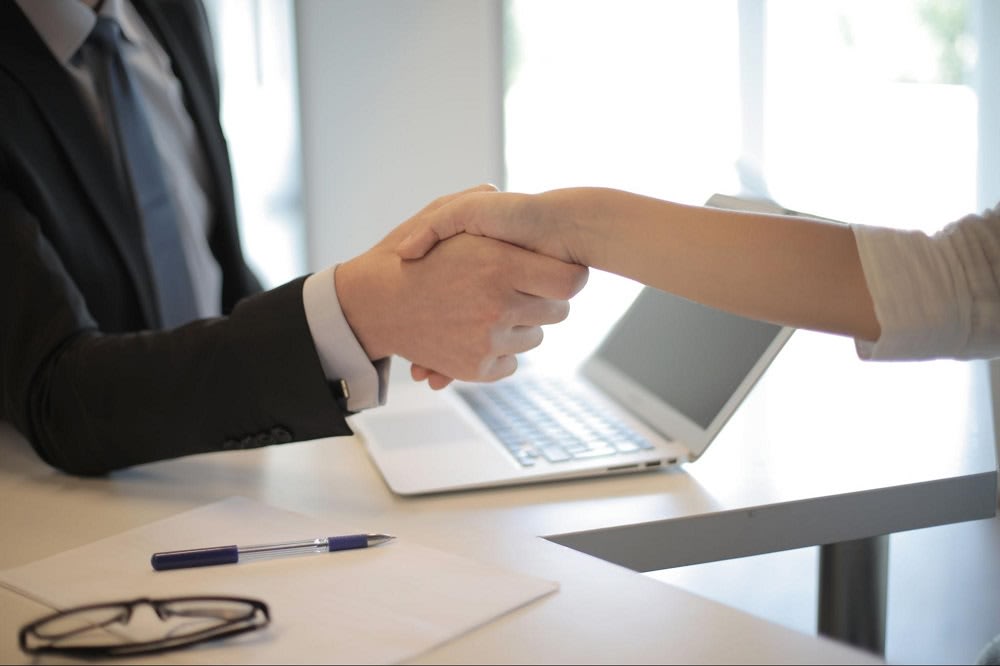 The increasing home values across the country are emblematic of just how high the demand is. When more people want to buy homes, they essentially have to compete with each other for the limited supply. As someone looking to sell their downtown Austin real estate, you have the leverage and, therefore, the ability to wait until you get an offer that you're delighted with. It's not uncommon for people to take an offer the same day they put their house on the market.
When you place your house on the market, you may receive offers the same day, but it might be worth waiting for a few more, as you'll likely receive better offers with more time. More and more buyers will discover that your house is on the market and will likely offer competitive offers. As someone who owns
downtown Austin real estate
, you hold all the cards, so don't be afraid to wait just a little bit for the right offer.
Selling your downtown Austin real estate
If you decide to sell your downtown Austin real estate, the next step is to contact a knowledgeable Realtor like the ones at
The Speed & Neuren Group
. The team of
Lindsey Neuren
,
Jamie Tisdale
,
Desiree Gutierrez
, and
Candace Comer
are experienced in selling in the Austin market and will be able to help you sell your home. The values of homes for sale in downtown Austin are quickly increasing, meaning that if you've owned your property for even a handful of years, you can make an impressive return if you decide to sell.