As technology and social media have evolved into highly valuable marketing tools, so too have the methods of utilizing them in the real estate industry. At a time when real estate demands are high, and the attention spans of consumers are short, Facebook ads are one of the most effective ways to market products to interested buyers. Approximately
1.9 billion
people log on to Facebook daily, representing an astounding 70% of the population. The ability to market to the masses certainly exists, but targeting an audience for specific real estate listings is one of the most useful assets of the site.

With Facebook ads, realtors and home sellers can tell the story of their property through images, target potential buyers, appeal to personal and professional networks, and use the analytics supplied by Facebook to analyze reach and results. At this moment, few platforms can check all the boxes (at a low cost, to boot) that Facebook ads can.
Capitalize on a visual platform
First impressions are everything, and typically the initial glimpse at a home comes courtesy of digital media. With digital platforms and Facebook ads, sellers have the opportunity to provide a preview of a home before an official open house. Ideally, sellers will begin marketing a property online at least two to three weeks before an official open house, allowing potential buyers to get a glimpse the moment the post is loaded. This method can expedite the buying and selling process, as consumers have more information going into a negotiation than they would otherwise.

Meta-owned Facebook and Instagram have changed the way we consume information. Images tell the story better than words. As the mediums have grown, so have the expectations. Photos should be crisp, clear, white balanced, and fit to frame. The importance of high-quality pictures and the use of professional photography and videography has never been greater — or more powerful. Beautiful photos catch the eye and stop the scroll. Content accompanying these images should be tight and concise, yet informative. This favors realtors and sellers, who can optimize their time spent marketing by allowing photos to do the talking.

The emphasis on a visual platform goes hand in hand with the preparation required for listing a home. Real estate agents and those readying their homes spend time cleaning, upgrading, editing, and staging homes for open houses — and now, for virtual open houses. Natural lighting is as important in an in-person showing as it is online in video or photos. Tidying up and accentuating the exterior of a home is as meaningful to a passerby on the street as to someone behind a computer or phone screen. Interested buyers can take what they see in images, digital marketing, and Facebook ads and create their own stories around the images. With digital ads, you're providing the outline of the novel, and consumers' imaginations are writing chapters as they visualize their families and lives developing within the space.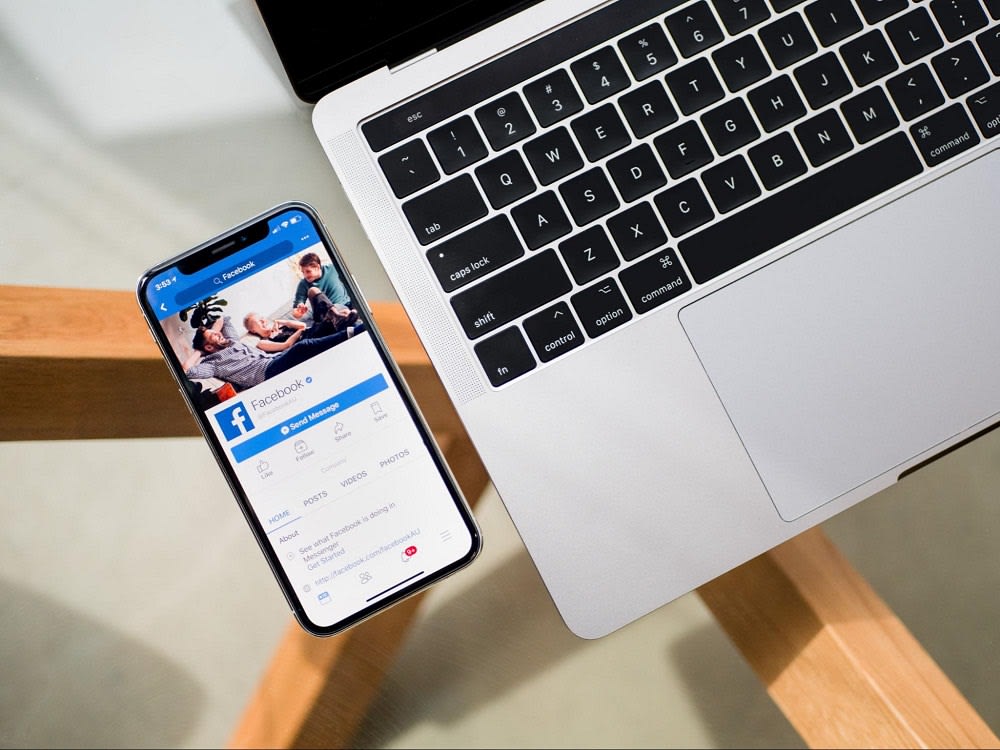 Photo courtesy of Unsplash
Target the ideal audience
While images sell the story of a home, one of the most invaluable tools is the ability to target an audience of buyers best suited for a home based on demographics and geography. If the intent is to localize ads, Facebook's geo-targeting tool can hone in on a specific neighborhood, city, county, or zip code.
When targeting an audience, build the content and parameters around that specific group. For example, use a sleek video ad geared toward millennials who are flocking to the Austin area for job opportunities in the tech industry. Or, if the
median home listing price
of an Austin home is $640,000, ad targeting allows for that income range to be pinpointed. Concentrating on a certain subset of the population provides another way to warm them up to a sale and provide sneak peeks and invitations to open houses for the properties listed. At worst, a connection will be established that could result in a sale down the road.
Leverage your network
Social media fosters a sense of connection, networking, and like-mindedness. On a personal level, individuals are able to link up and share thoughts on a wide range of topics. Real estate in the digital space is no different as realtors and sellers can leverage their personal networks as a way to display their homes to a population close to them with similar wants, needs, income levels, and locations.

Facebook and Instagram both appeal to the emotional aspects of humans. Hook potential buyers with a stunning, well-lit photo and a testimonial from the family whose children flourished in a home. Social media has made "influencers" out of all of us, and this can be used when marketing a home. Quotes from happy homeowners and recent buyers help solidify the reputation of a realtor or agency and further establish their social media presence.

The key to social media is communication and a level of access that hasn't always existed. The ability to message a real estate agent through Facebook helps to further establish a connection between the buyer and seller and allows the dissemination of useful information that can lead to a sale — all while expediting the process.
Take advantage of analytics
Connection, visualization, and direct marketing are each hugely important assets of digital marketing and Facebook ads, but one of the greatest features of the platform is the ability to analyze data and measure the performance of each advertisement.

Impressions and clicks are useful information and can help determine the effectiveness of messaging, visuals, and targeting that compels a user to click on a particular ad and if that ad is relevant. Relevant ads are rewarded with better placement, lower costs, and, as a benefit to the realtor, a better understanding of their target audience.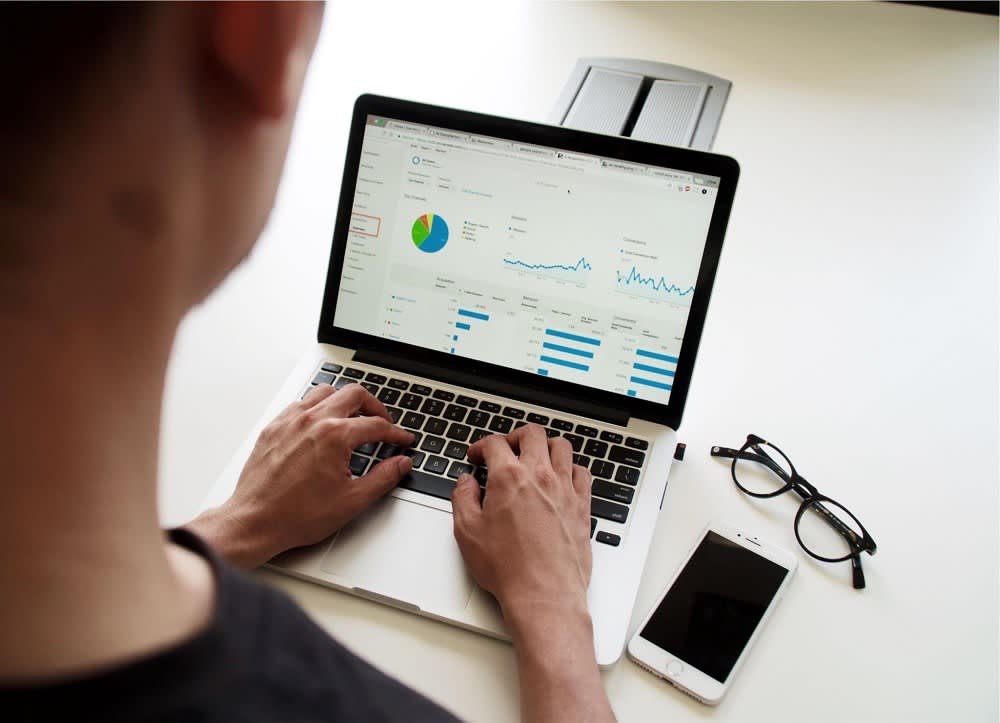 Photo courtesy of Unsplash

The ability to see and evaluate analytics in real-time allows realtors to adjust their content and expenditure to assure the best return on investment. Cost per click is a measure that divides an ad by the number of clicks, and a low cost per click count means that you're getting the best bang for your buck. Analyze conversion rates to understand how many leads were generated by an ad. Once an interested buyer has provided contact information, it constitutes a lead.

By examining statistics provided by Facebook analytics, you'll be able to tailor and perfect content to reach the most suitable, interested clientele and ultimately increase the efficacy and reach of your digital marketing.
The
Speed & Neuren Group
offers premier service and a relationship-focused approach to help you make the most of your real estate endeavors. Known for her extensive market knowledge and record of success in the industry, Austin-native
Lindsay Neuren
will guide you through every stage of the buying or selling process. Contact the
Lindsay Neuren Group
today!

*Header photo courtesy of Unsplash