Even though the luxury downtown Austin real estate market is full of some genuinely gorgeous properties, it's still essential to complete a home inspection to ensure that there are no hidden structural issues. A home inspection will afford you an awareness of any necessary repairs you'll need to make. You'll get unbiased documentation of the home's condition, which gives you peace of mind that you are making the right purchasing decision.
With the many homebuying expenses that add up, from the lawyer and realtor fees to the mortgage itself, the total costs can have you looking for alternative ways to save money. For this reason, you might be tempted to skip a home inspection. However, having a home inspection is a vital contract
contingency
when dealing with contracts in the real estate sector.
So, a home inspection is often recommended whether you're purchasing your first property or already owning several established homes. Here are the top reasons why you need a professional home inspection.
Uncover any safety hazards
Before closing the deal, you must have an accurate picture of your potential home. A home inspection uncovers issues that can affect your family's health and safety. Problems such as a timber pest infestation or asbestos are hazards that you'll want to handle before moving in.
Plus, no buyer wants to be stuck with a house with significant defects. Structural problems, including foundation issues, are a major red flag.
A home inspection can also detect other safety problems like mold, carbon monoxide, and faulty electrical systems that have potential health and safety implications. Every home should be tested for these issues. For instance, a home inspector checks your electrical system to ensure it's properly working.
A professional home inspector can also help you test for
radon
. Radon is an odorless gas that's capable of causing lung cancer. If you choose a radon test, you'll determine if the radon levels are at safe levels. Ultimately, ensure that your purchase contract indicates that in case such hazards are detected, you have the option to back out.
It offers you an "out" when buying a house
Also, most
first-time home buyers
don't know they can use property inspection reports as negotiation leverage. An experienced realtor will explain how a home inspection report provides you with an excellent opportunity to request repairs or ask for a price reduction from your seller. A home inspection report is often a negotiation tool in case significant issues are reported that you were unaware of before the inspection.
For instance, if the home you intend to purchase has radon above the required levels, you can request the seller to install a radon mitigation system or ask for a credit for the work. Based on your home inspection report, your realtor can help you re-negotiate the price of a home in your favor.
If you're uncomfortable with the inspection's findings, you have one last opportunity to back out of the deal per your
inspection contingency
in your offer letter. You may again request that the seller make any repairs as needed or reduce the sale price.
Address problems before selling a home
A home inspection is not only needed when buying a home; many sellers will also perform a
pre-listing inspection
to validate that the house is in excellent condition. If the pre-listing inspection confirms that there are no structural or other major concerns with the property, your buyer may feel more confident making an offer. This can lead to a sale. After all, as a seller in the real estate market, you're not just selling your house or home; you're also competing with other sellers.
If, on the other hand, the pre-listing inspection reveals any major (or minor) concerns, the seller will now have the opportunity to address them before listing. This ensures that the home is in its best state for showings and makes a successful sale.
In addition, including your home inspection report signals to a buyer that you have an influential negotiation position. That means you've proactively inspected your property and have considered or priced any necessary repairs already.
Forecast future costs accurately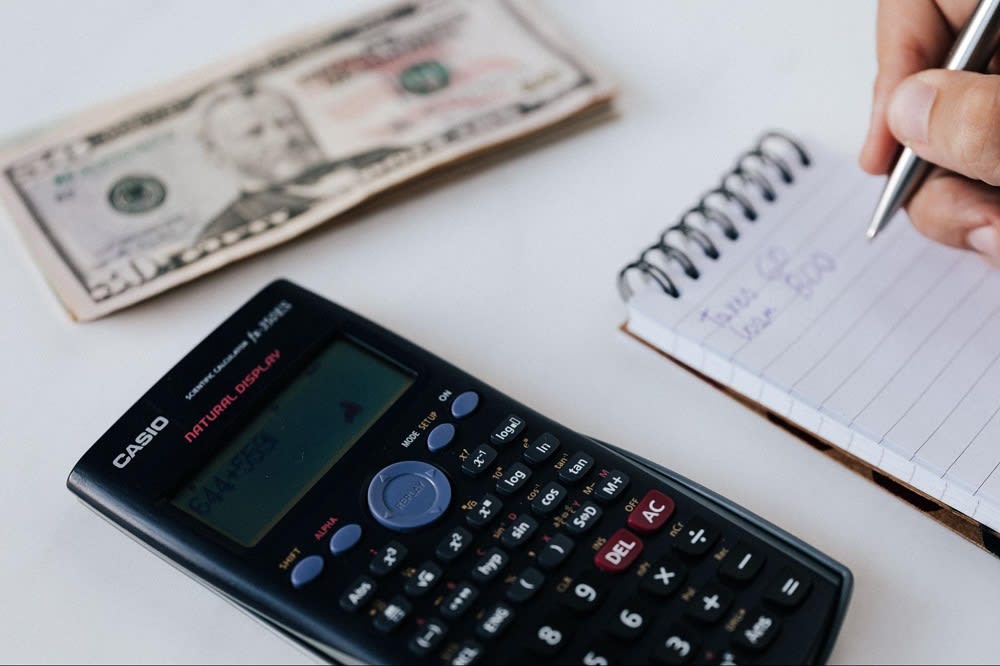 Photo Courtesy of Pexels
Apart from inspecting a home's condition, an inspector can also diagnose the current state of specific structures and features of the house. A home inspector can forecast any needs for future replacement, repairs, or upgrade expenses. They can approximate the installation ages of major systems, including:
Plumbing

Electrical

Heating

Water heaters

Air conditioning

Roofing

Windows

Housing appliances
Each component in a home has a shelf life, and understanding when each of these may be due for a replacement is crucial to your purchase decision. It will also determine the kind of home insurance warranty or coverage to consider if you decide to buy the house.
Avoid impartial home evaluation or unpredicted problems
Most buyers fall in love with a home based on its impressive aesthetics, perfect location, roominess, or unique layout. For instance, an upgraded, luxurious kitchen and built-in spa can make buyers overlook other issues. It's easy to forget the critical issues that can easily make a dream home a complete nightmare.

For this reason, you need a professional inspector to climb the attic and crawl space and bring you back down to earth. A home inspector has the necessary experience to discover actual and expensive issues that are not always apparent when you inspect the home on your own.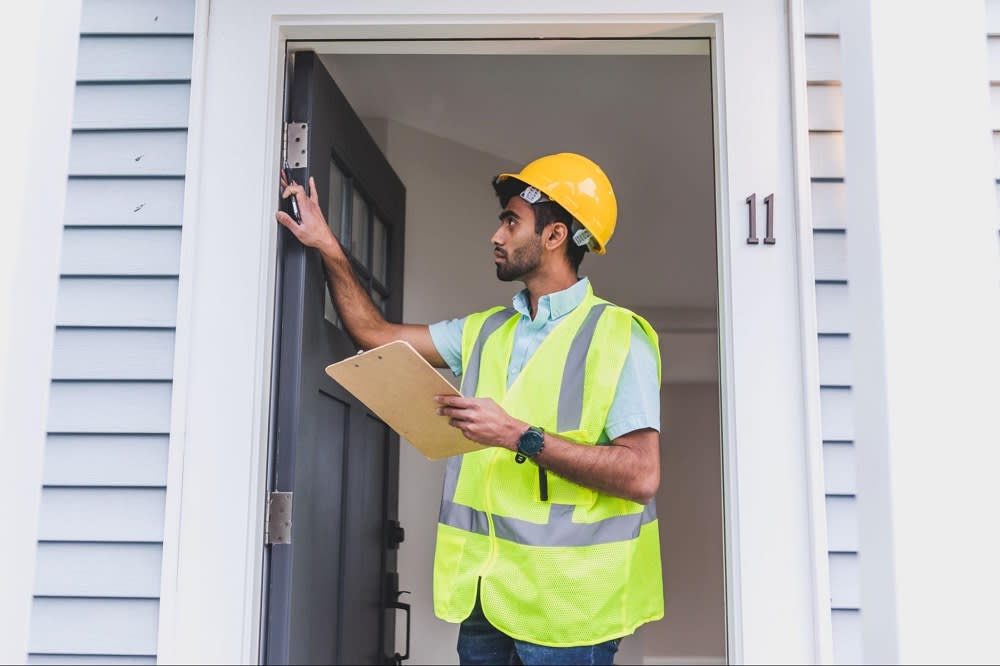 Photo courtesy of Pexels
Reveal illegal installations
Before purchasing a home, you must ensure that the building complies with all requirements of the particular area or state. For instance, if you're looking to buy a downtown Austin property, you must adhere to the
Austin code
of requirements.
A home inspection reveals whether the rooms, basements, or garages were completed with the required permit or following appropriate building codes. Purchasing a house that's not permitted or has any illegal room additions affects usability, insurance, taxes, and the home's overall value. For example, a new home with systems that are not up to code becomes the new owner's financial obligation to fix.
You'll learn how to protect your investment.
Purchasing a home is a considerable investment, and home maintenance goes a long way to ensure that it doesn't depreciate. A home inspector is an excellent educational resource if you want to learn more about home maintenance.
A home or property inspector can make specific suggestions on how you can effectively maintain the home. The essential maintenance tips ultimately save you hundreds or even thousands of dollars in the long run since you won't incur as many repair costs.
Avoid possible mortgage and insurance denials
Some mortgage companies can deny your loan if they determine that you'll require high-cost repairs, for example, installing a new roof. Some companies also look for the likelihood of hazardous situations, such as visual observation of high levels of radon gas or a significant amount of mold in a house.
Likewise, insurance companies often won't insure a home when certain conditions are revealed upon inspection. For instance, many insurance companies won't insure a home if there's a
knob and tube wiring
in an attic that's covered with insulation. A qualified home inspector will discuss with you the types of testing that will be warranted, which will help you save time and money in the long run.
Final thoughts
As you can see, having a professional home inspector conduct an inspection is necessary and comes with tremendous benefits, especially if you want to purchase your dream home without worry. Conducting a home inspection will ultimately provide you peace of mind.
Are you ready to enter the
Downtown Austin
real estate scene? The
Speed & Neuren Group
is always prepared to help you navigate the waters of your homebuying journey.
Get in touch
with us today, and we'll be happy to help.
*Header photo courtesy of Shutterstock